Help a Woodland senior earn a scholarship while helping the Red Cross. At this time, there is an urgent need for blood donors.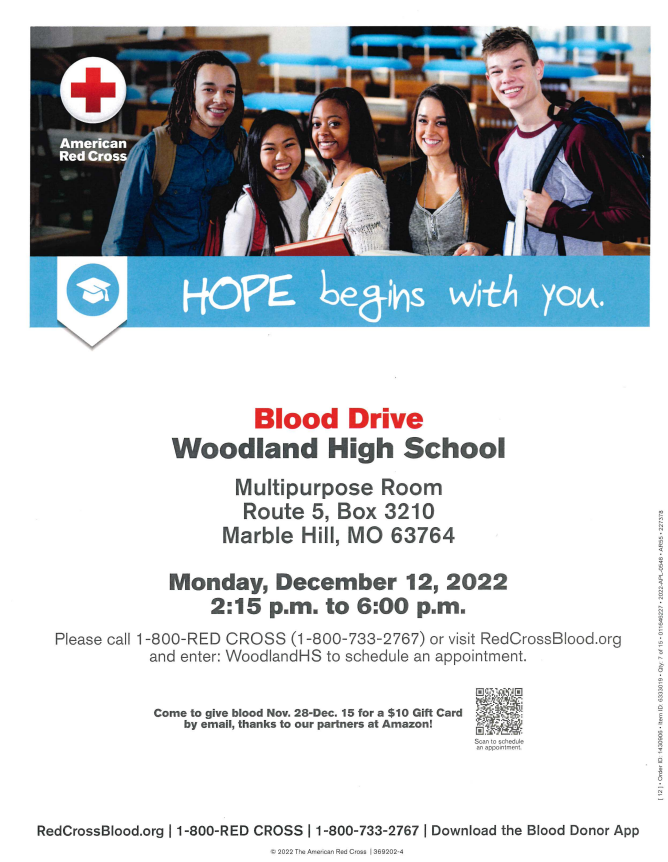 High school Language Arts I students interviewed 3rd graders to create magazine covers about each student.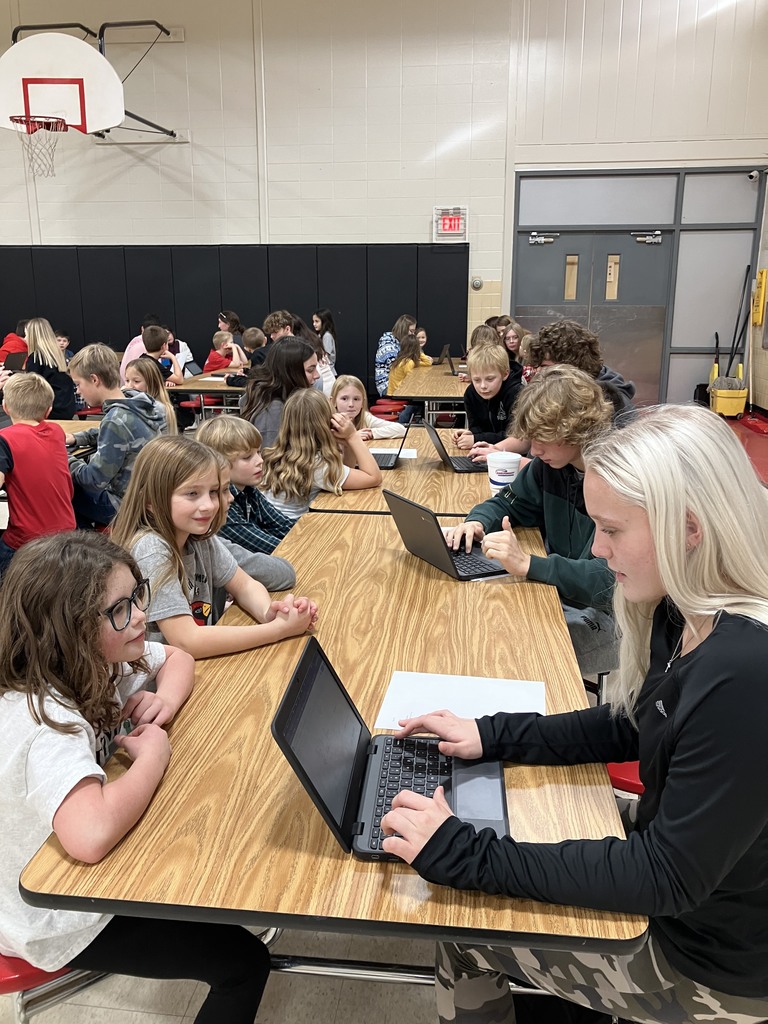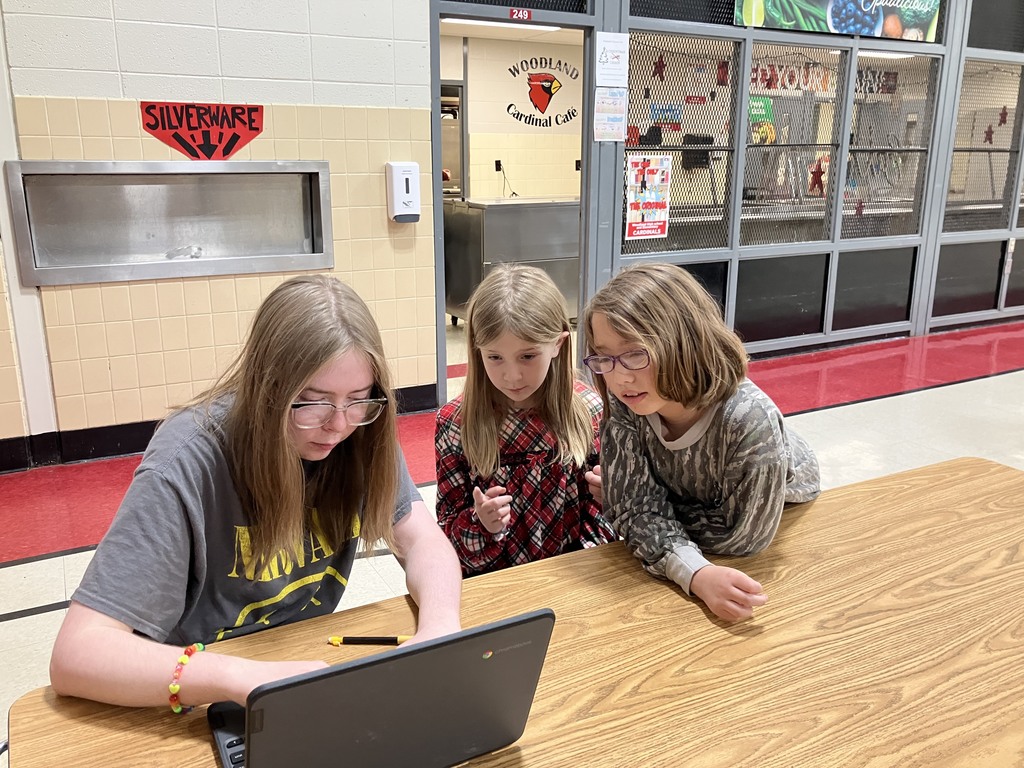 Senior Aiden Brown has enlisted in the United States Army. He leaves for boot camp in Georgia after graduation. He will then transfer to New York. #CardinalPride #iDecided #rootEdMissouri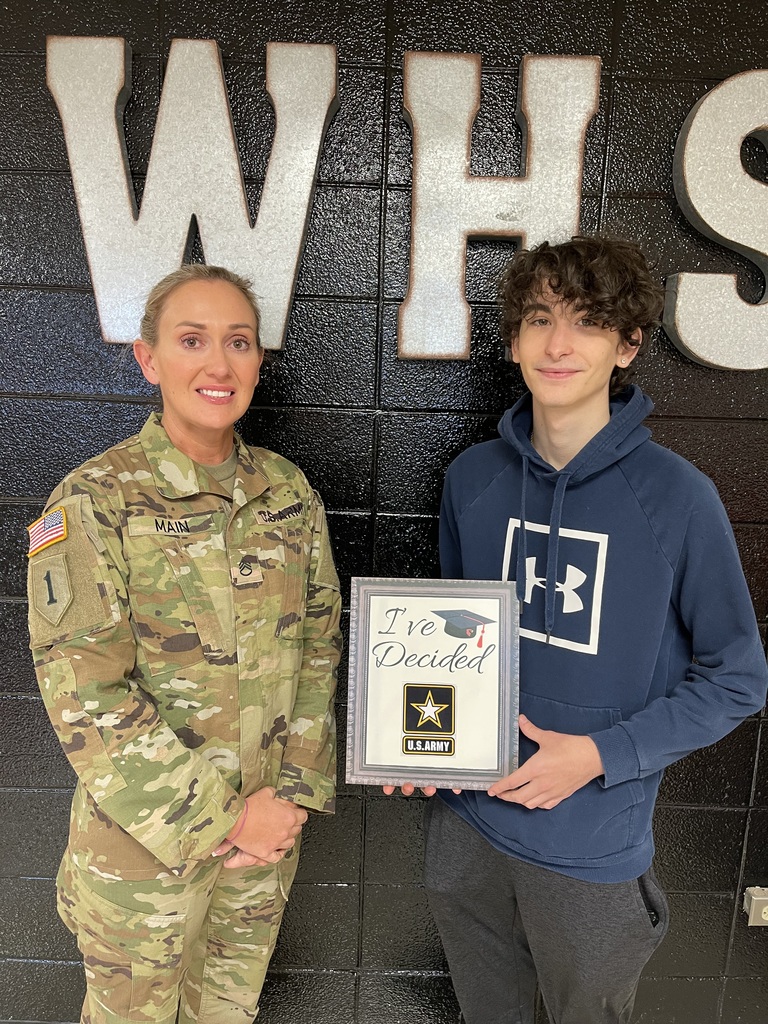 Senior Abigail Jansen was one of ten students from Southeast Missouri selected to join the Next Project, an initiative that pairs students with mentors to help guide them as they head towards leadership roles in their community. Jansen plans to pursue a career working with children. #CardinalPride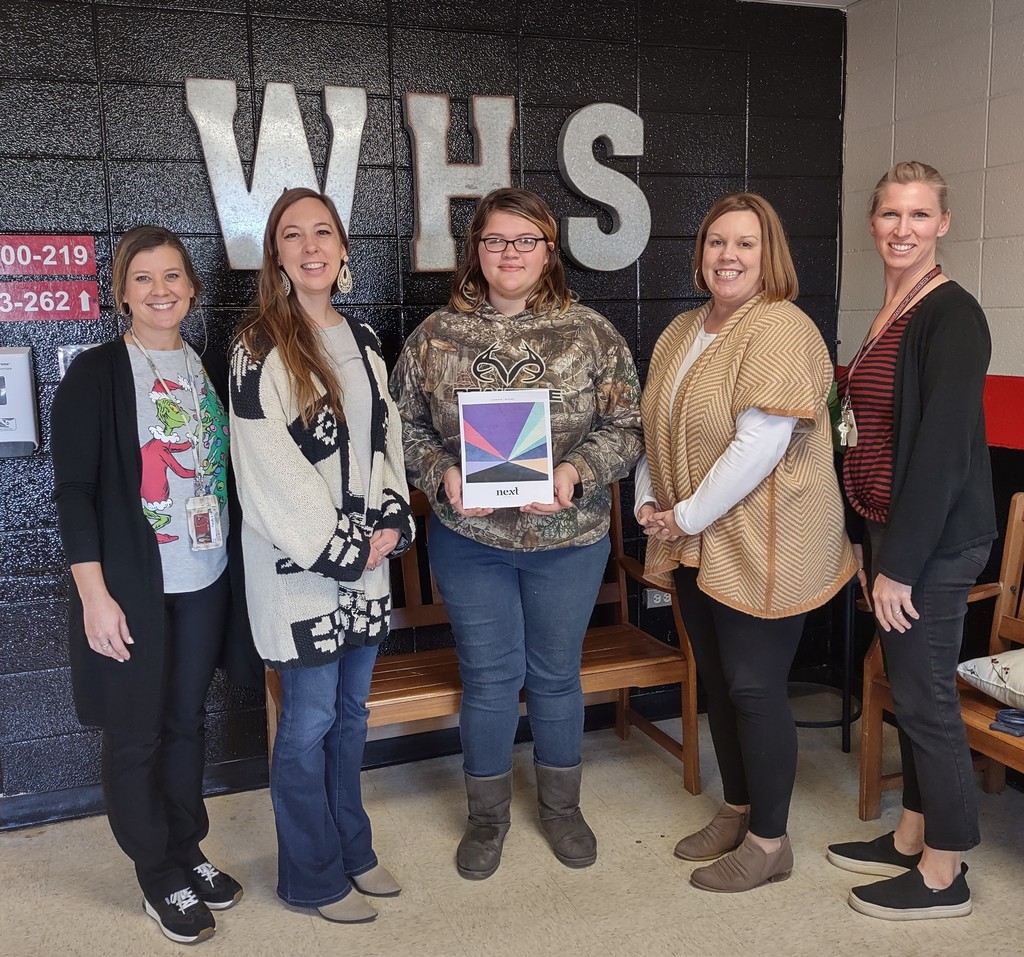 Congratulations to the High School Basketball team on earning 2nd place in the Woodland Invitational Tournament. Additional congratulations to seniors Jarid Frymire and Lane Vangennip for being named to the All Tournament Team. #CardinalProud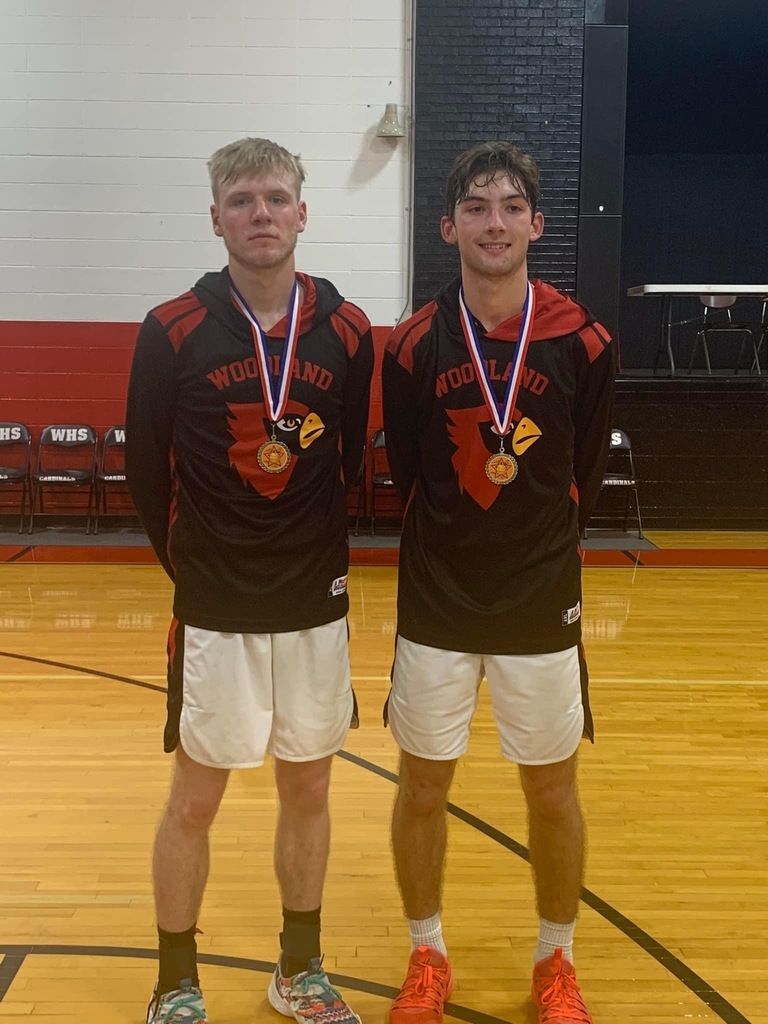 WIT Boy's Basketball Tournament tonight. 5:00- Consolation-Perryville vs Delta 6:30- 3rd Place Meadow Heights vs Oak Ridge 8:00- Championship Woodland vs Greenville You can also follow the tournament with the link below:
https://youtu.be/ndDYwRayofM
Go Cardinals!
Junior Macie Grindstaff completed a job shadow experience at River Radio Group. Kirby Ray, program director, had this to say, "I have to say that Macie wowed all of us here today! Mike Renick, Rachel Cook, and I were all SO impressed with her attitude and skills!" #CardinalPride
Woodland High School Drama Club will be presenting a Christmas classic with a humorist twist on Friday, December 9th, from 7:00-8:00 p.m. in the Cardinal Cafe. Don't miss the laughs and celebrate with us! Only $2 admission!
Congratulations to HS Social Studies teacher, Mr. Eric Shrum! He received the McDonalds Outstanding Educator Award. Out of 650 nominations, only 50 awards were distributed, and our very own Mr. Shrum was one of them! #CardinalPride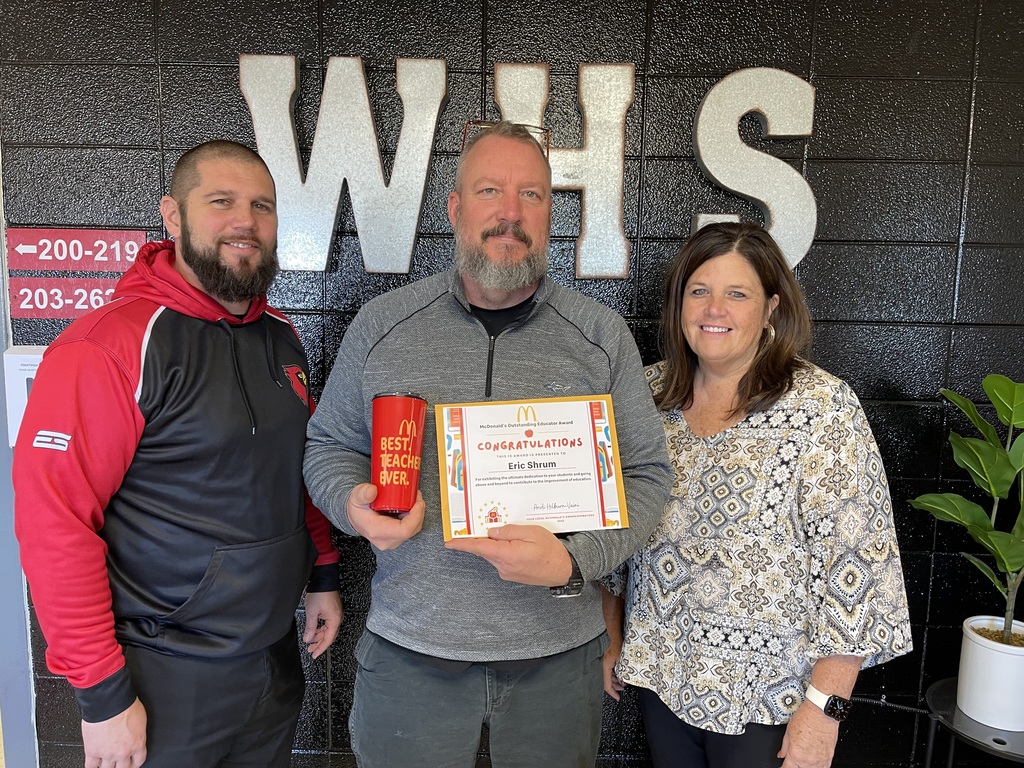 Juniors and Seniors toured Mineral Area College in Park Hills. They learned the difference between Associate of Applied Science (AAS) and Associate Arts Degree (AA). An AA Degree will transfer to a university. AAS prepares students to go straight into the workforce.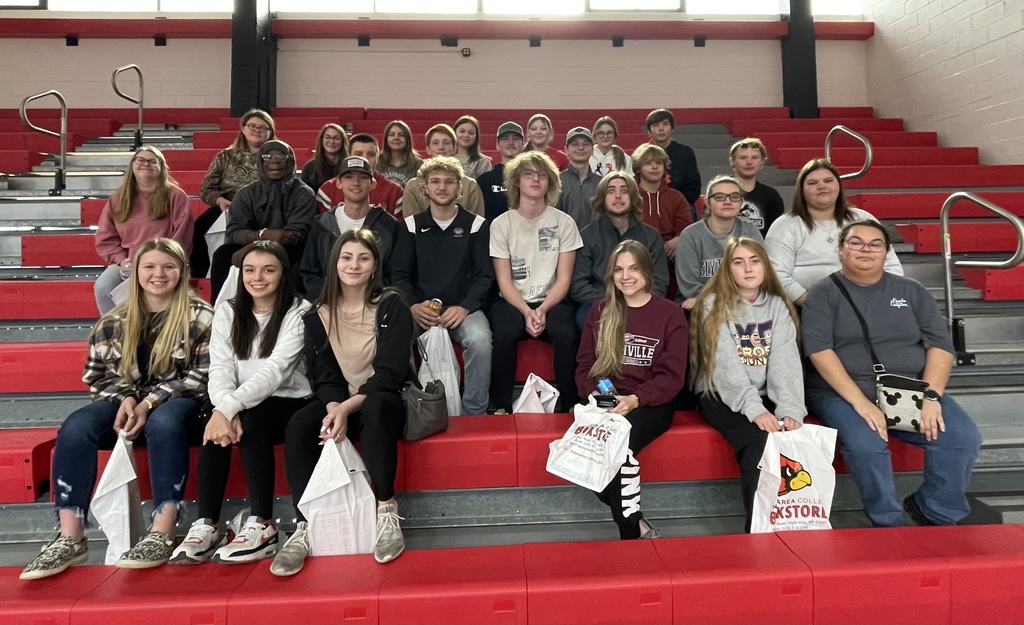 We are kicking off the annual canned food drive this week. Grades K-8 are welcome to start bringing cans Thursday, December 1st.
All grade levels are encouraged to participate in "The Twelve Days of Christmas"!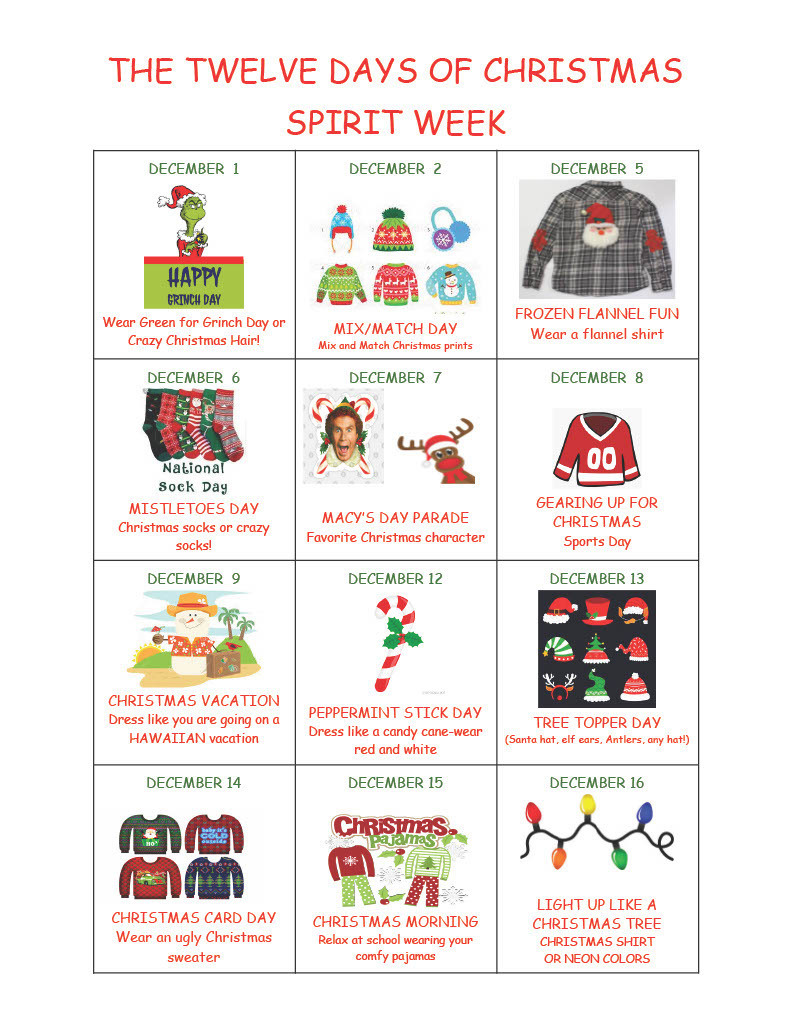 Operating Engineers Local 513 visited with high school students last week. Students enrolled in their heavy equipment training program receive free room and board as well as three meals each day. There is a waiting list, so students are encouraged to apply at 17 years old.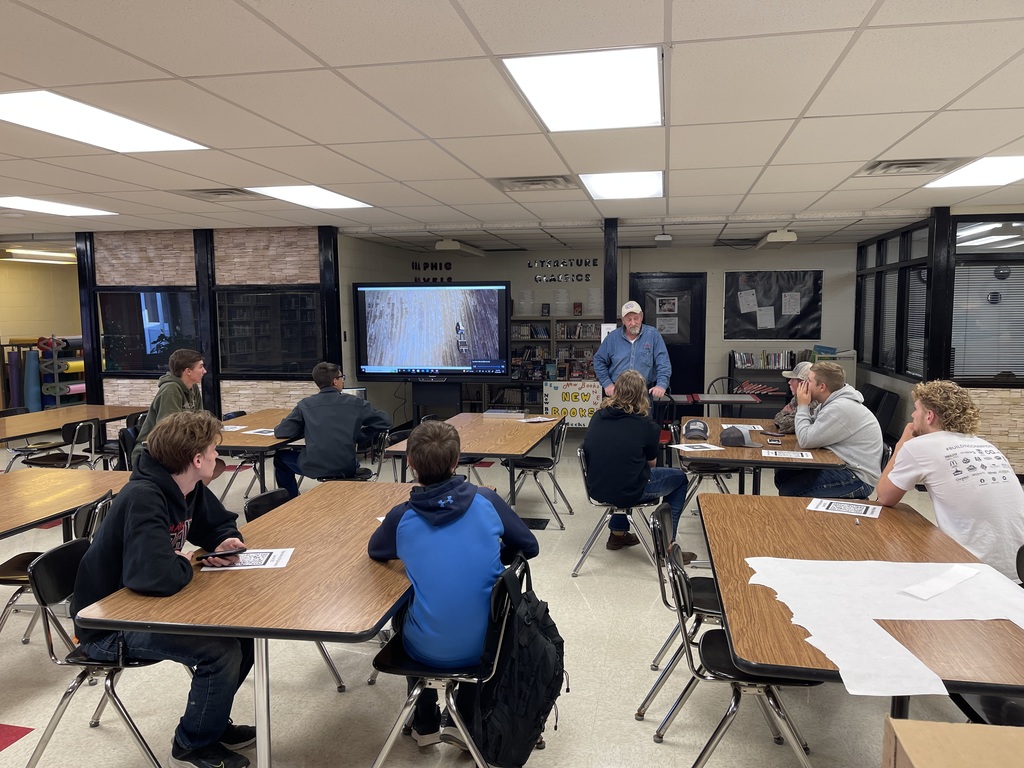 The Woodland School District will not be in session on Monday, November 21 and Tuesday, November 22 due to construction of the FEMA building. The construction company will be setting up a crane and erecting panels starting Monday. For the safety and security of the students, staff, and visitors to the campus I feel it is necessary error on the side of caution in this event. I am sorry for the short notice. We were made aware of the schedule changes this morning and the administration is attempting to plan accordingly. Please stay safe over the extended Thanksgiving break and we look forward being in session on Monday, November 28th. Thank you, Dr. Adrian Eftink, Superintendent.
There is an URGENT NEED for BLOOD DONORS. By helping the Red Cross increase their blood supply you will also help a Woodland senior earn a scholarship.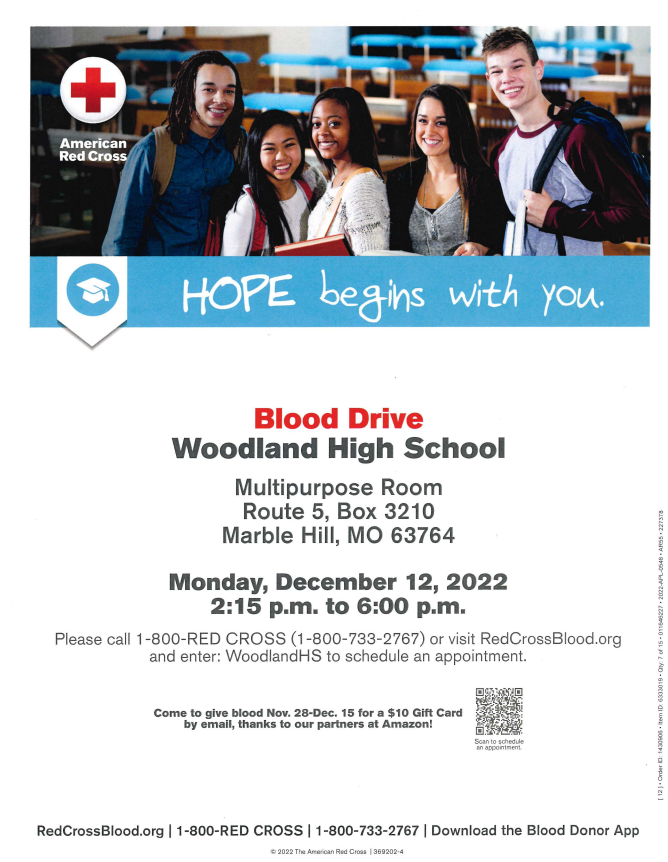 Ranken Technical College visited with high school students today. Construction, electrical, architecture, and IT are some of the offered training programs. Ranken accepts A+ for students to begin their training after graduation or continue the training they received at CTC.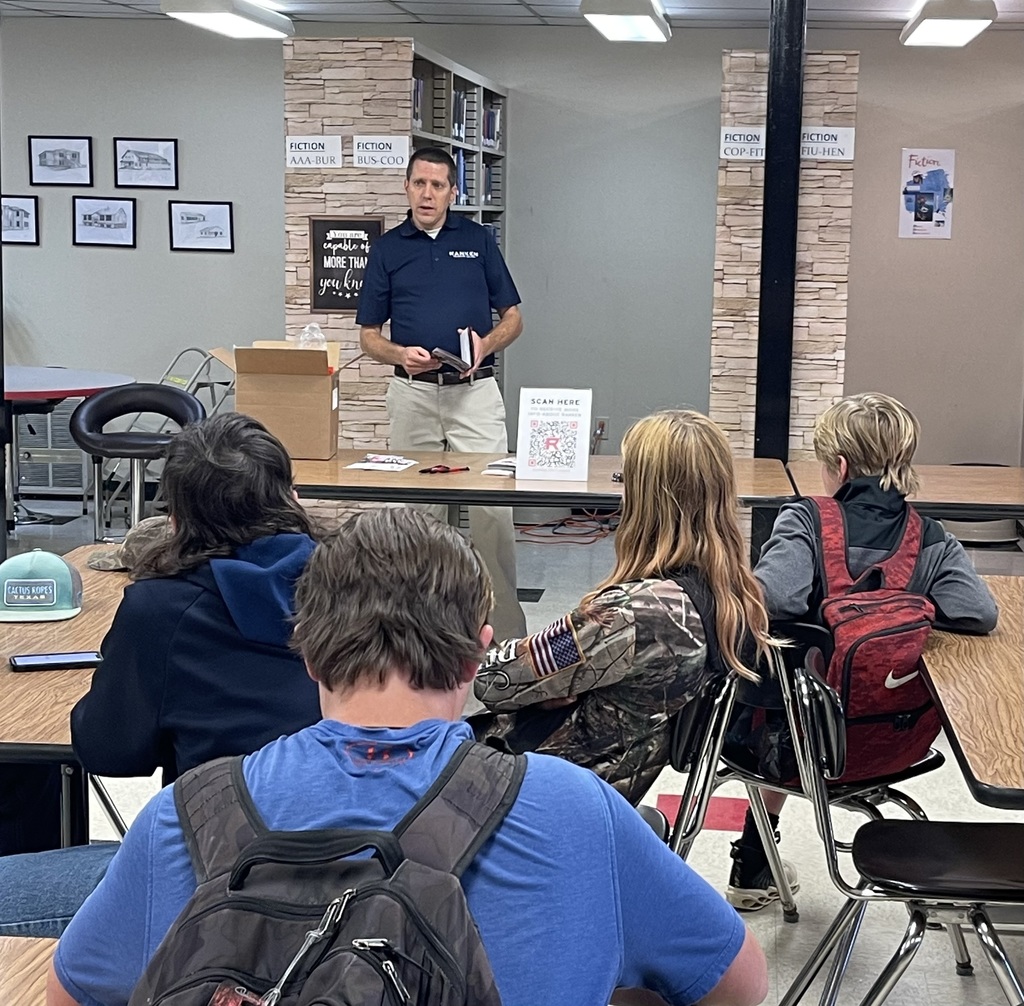 The Woodland School District will be in session on Tuesday, November 8th. Thank you.
A scholarship gift of $4,000 was presented to Woodland High School to start and seed The Chelsea Dye Memorial Scholarship. The scholarship honors and memorializes Chelsea Dye who unexpectedly passed away of natural causes on September 28, 2021. #rootEdMissouri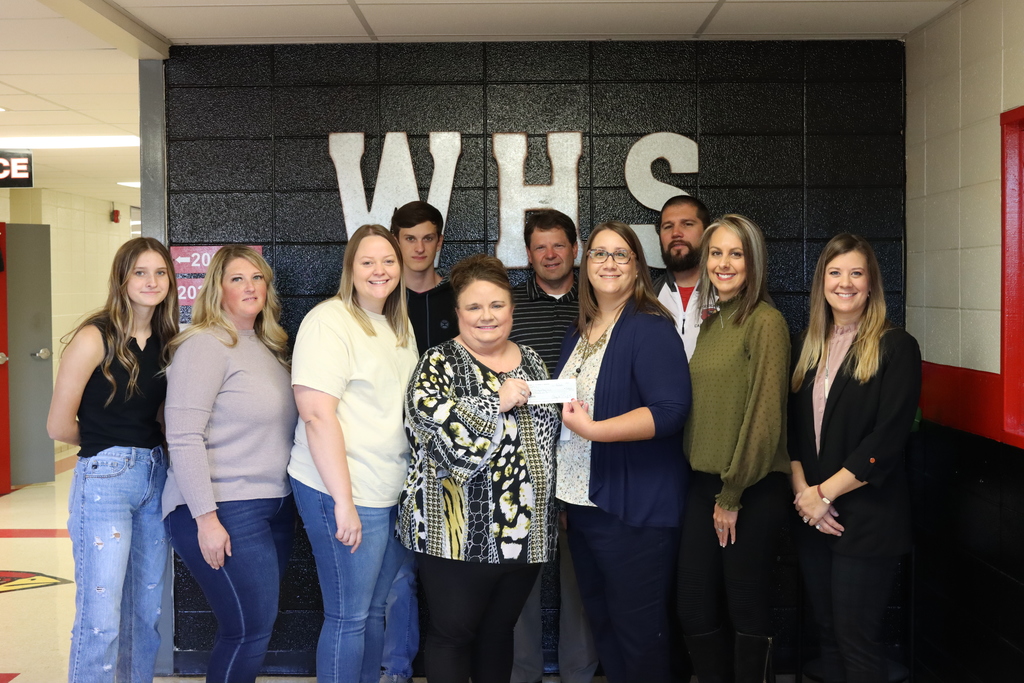 Because school is not in session tomorrow, Monday, November 7th, CTC classes and the FCCLA field trip are canceled.

The Woodland School District will not be in session on Monday, November 7th due to a water outage . Hopefully we will have it remedied and be back in session on Tuesday.