WMS Leaders of the Month-October

WMS Leaders of the Month-September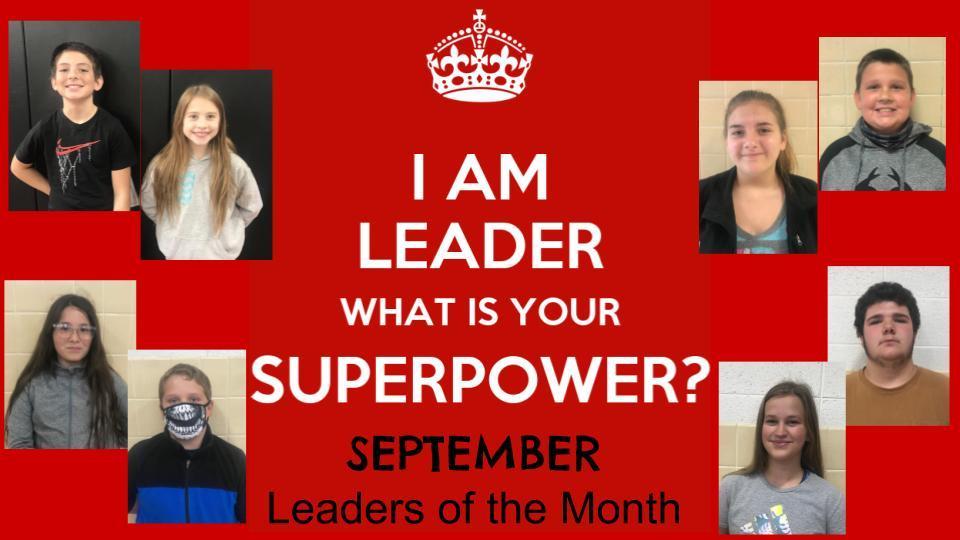 Woodland R-IV will be piloting their distance/virtual learning process Monday, November 23 and Tuesday, November 24. Students will not report to school, but they will be assigned learning activities to be completed upon returning after Thanksgiving break.

JHBB vs Advance for tonight has been CANCELLED.

Below are the links for Saturdays MSHSAA Volleyball Sectional/Quarterfinal Matches. You will need to sign up with the MSHSAA and purchase the Pay-per-view Access Pass for $10 plus service fees for each match. Game 1: Class 2 Sectional Malden vs Saxony Lutheran Saturday, Oct. 31, 2020 at 12:30 p.m. Game 2 Class 2 Sectional Valle vs Woodland Saturday, Oct. 31, 2020 at 2:30 p.m.
https://www.mshsaa.tv/?B=204495
Class 2 Quarterfinal Winner of Game 1 vs Winner of Game 2 Saturday, Oct.31,2020 at TBD Time
https://www.mshsaa.tv/?B=204500

District Volleyball Champs! Congrats to the Woodland Lady Cardinals!

Woodland Community, Reminder tonight the Woodland Lady Cardinals volleyball team will be competing for the district championship. In addition to the team passes there will be up to 220 general seats available . The admission gate will open at 5:00p.m. The price for admission is $5. General admission will be first come first serve.

Reminder that school dismisses at 1pm today for Parent-Teacher Conferences. They are scheduled from 2-8 pm. Contact the appropriate building office for more information.

Woodland High School families. Here is the information for the High School Parent/Teacher Conferences scheduled for October 22nd from 2p.m. - 8p.m. Please click the link below for the memo.
https://5il.co/m9gd

Due to positive cases of COVID-19 and contact tracing that involves all school buildings, we will move to Phase 3 beginning tomorrow morning, Tuesday, October 13. Phase 3 requires masks on buses and temperature checks will be conducted at entrances. Thanks for your cooperation.

Dear Woodland High School parents, the high school will be starting Phase 3 tomorrow, Friday, October 9th due to confirmed positive COVID cases in the high school. Remember during Phase 3 students will be required to wear masks on the buses and during passing times.

DUE Oct 20, 2020 School Nurse (Felicia Clubb), Flu Vaccine Clinic by Bollinger County Health Department, Nurses Office- Forms are due back by Oct. 20th for our Flu Vaccine Clinic on Nov. 6th. View the form at:
https://5il.co/lxfn
WES Leader of the Month (September) Recognition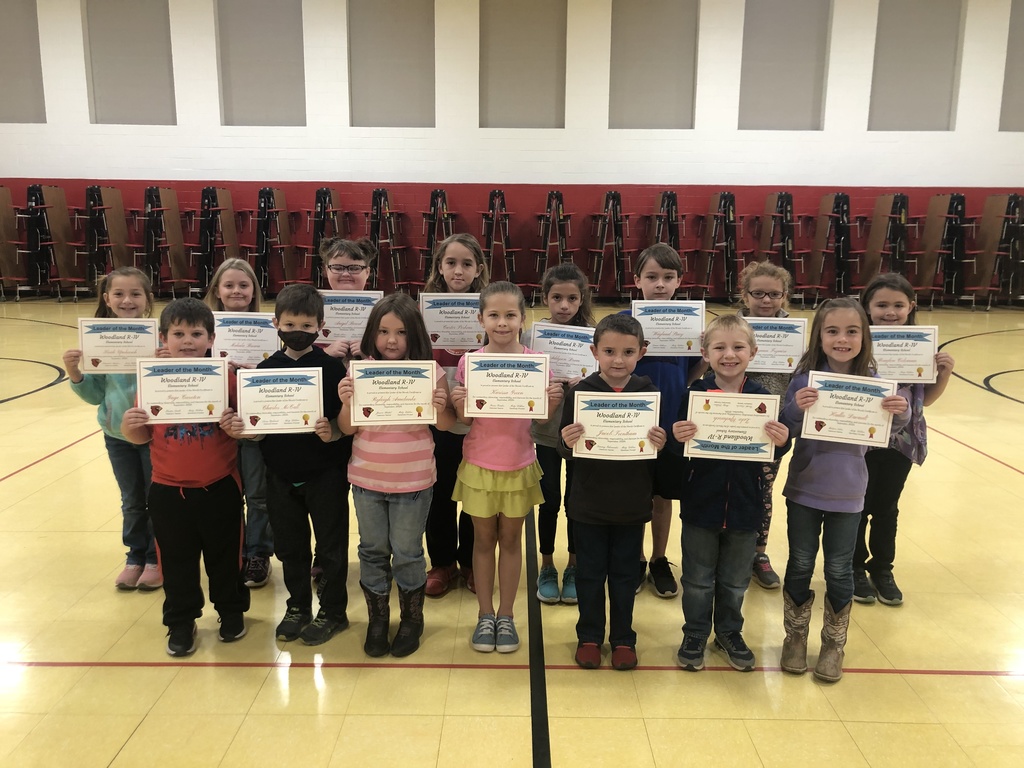 If you ordered a yearbook for your child, they will be coming home today! If your child is virtual you will need to come by the high school office to pick it up. If you didn't purchase, there are extras and you can purchase those from the High School Office.

Wear blue for bullying Prevention Month October 5, 2020.


Update. We were concerned that someone may still be using the old calendar, we just wanted to confirm that we ARE in session tomorrow. Have a good rest of your evening!

Woodland community. School is in session tomorrow, Monday the 28th.

WHS Volleyball game at Oakridge Monday, Sept. 28 has been cancelled.

American Red Cross Scholarship Blood Drive Oct 12, 2020, Starts at 2:00 PM HS Beta Club will host a scholarship blood drive at United Methodist Church Monday, October 12 from 2-6:30pm. Sign up at
https://www.redcrossblood.org/
or with a Beta student.