The Woodland R-IV School District will be closed on Friday, January 27th. Stay safe and we will see you on Monday.

The Woodland R-IV School District will be closed on Thursday, January 26th.

The Woodland R-IV School District will be closed on Wednesday. Stay safe!

Senior Parents! If you would like to purchase a Senior Ad for your Senior, money is due by March 10. Senior Ads are placed in the yearbook following the graduation pages. Pricing, sizes, and examples are below.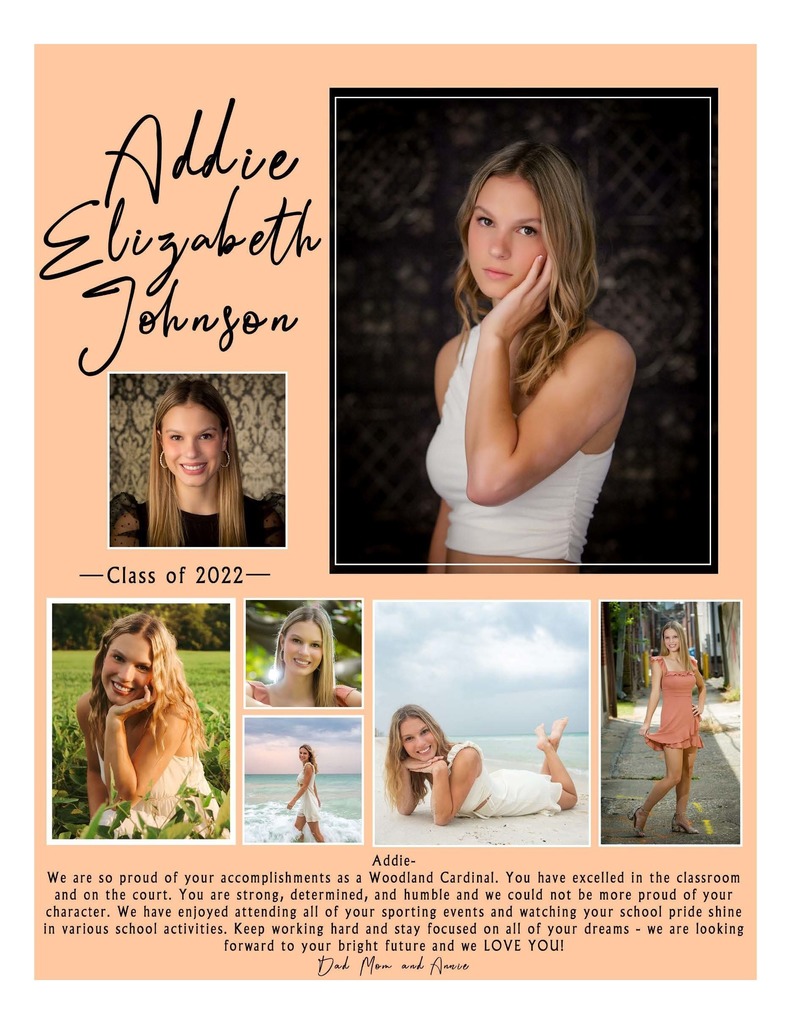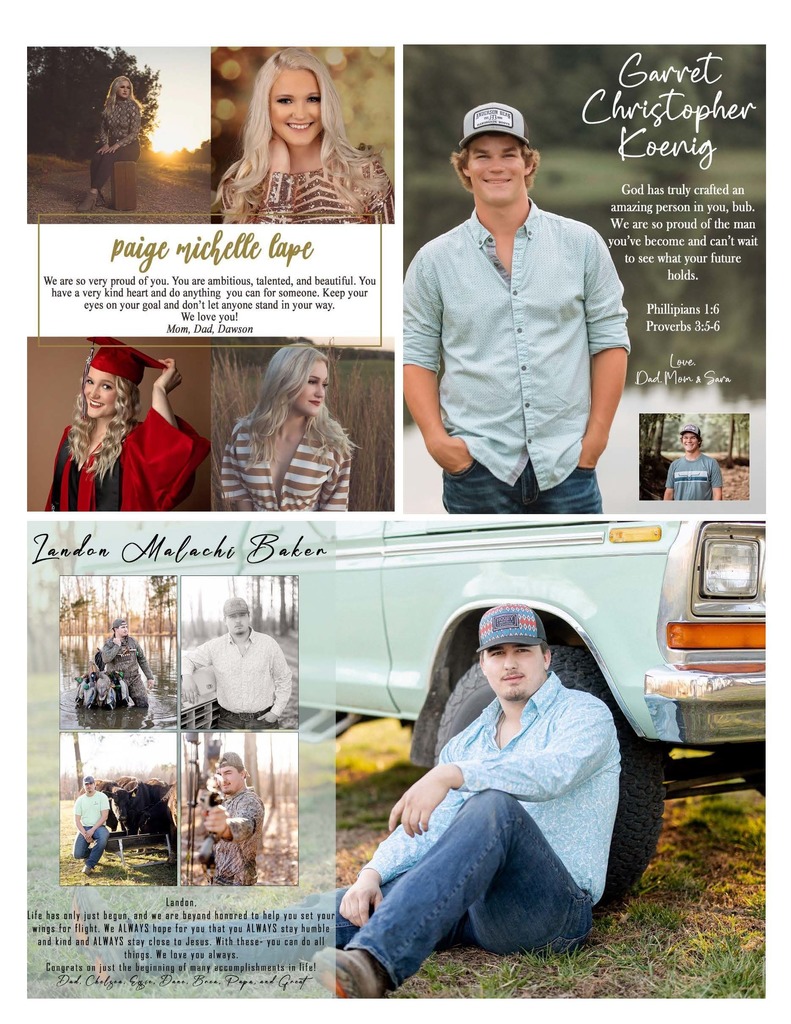 Please join us as we discuss the possible change to a Block Schedule for the 2023-24 school year. The schedule change would provide students with the opportunity to earn 32 credits instead of the current 28 credits.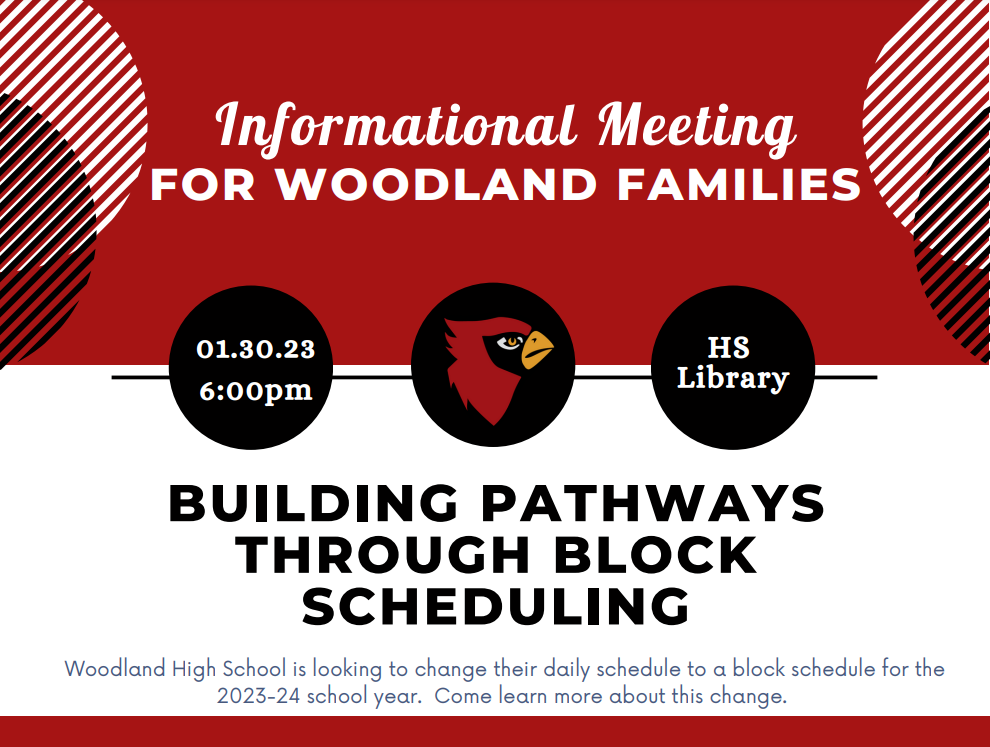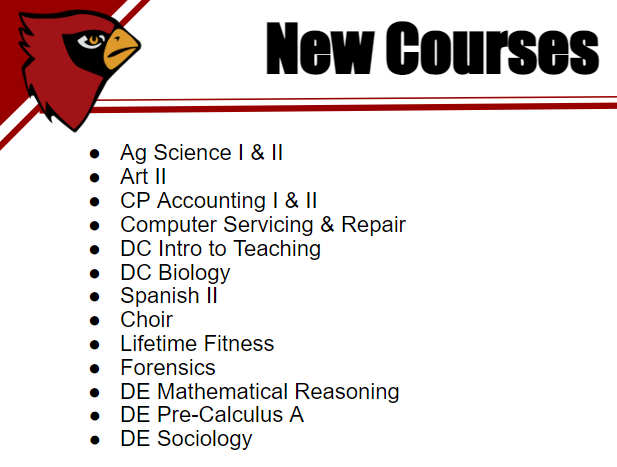 Jr. High Volleyball 7th and 8th grade girls interested in playing Jr. High volleyball will begin try-outs/practice on Monday, February 6th. For any girl to participate, a current athletic physical must be on file in the middle school office.
United States Marines recruiter, Sgt. Michael Ciampi, met with high school students interested in learning more about the Marines. #rootEdMissouri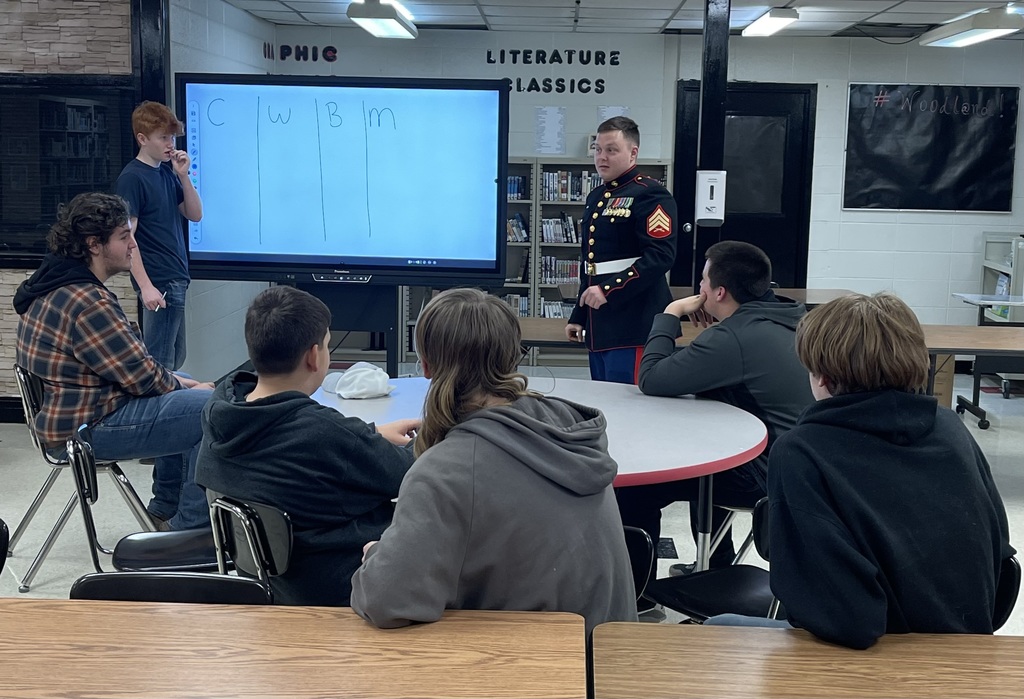 Senior Ciara Sear has decided to pursue a mission through The Church of Jesus Christ of Latter-Day Saints. After her mission, she plans to attend Brigham Young University Idaho to pursue a degree in Animal Science. #CardinalPride #iDecided #rootEdMissouri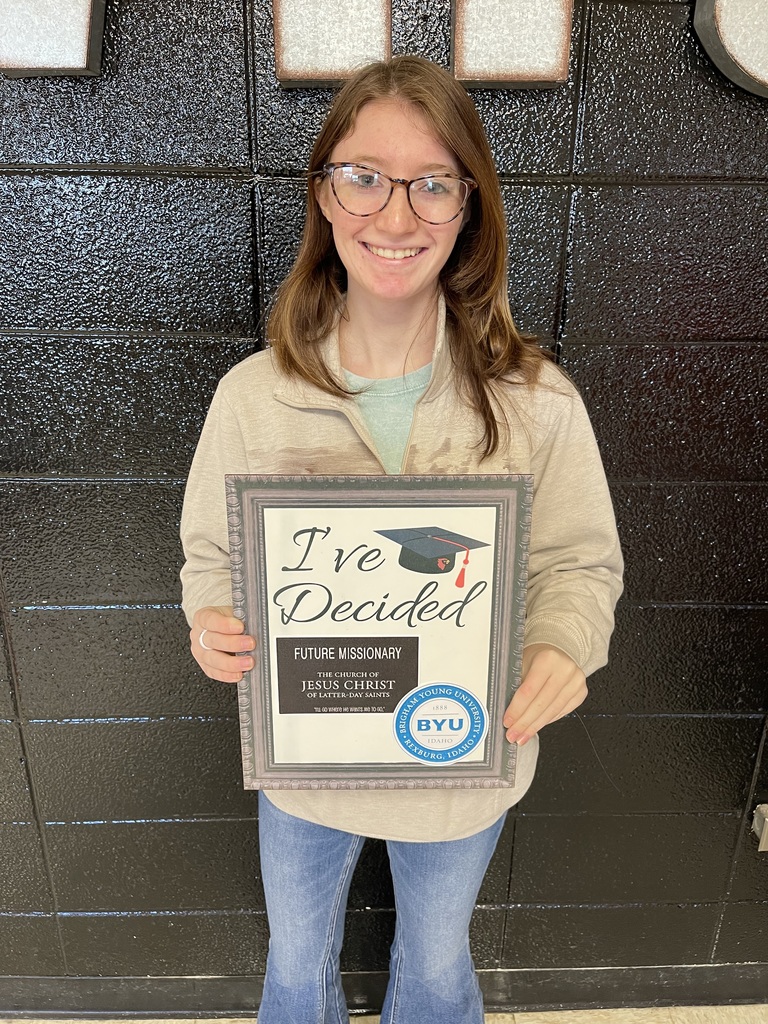 Save the Date!
Woodland's own Tammy Long Heitt purchased the entire 7th grade an ice cream last week in memory of her beloved mother, Linda Long. The students were so appreciative! Thank you Miss Tammy!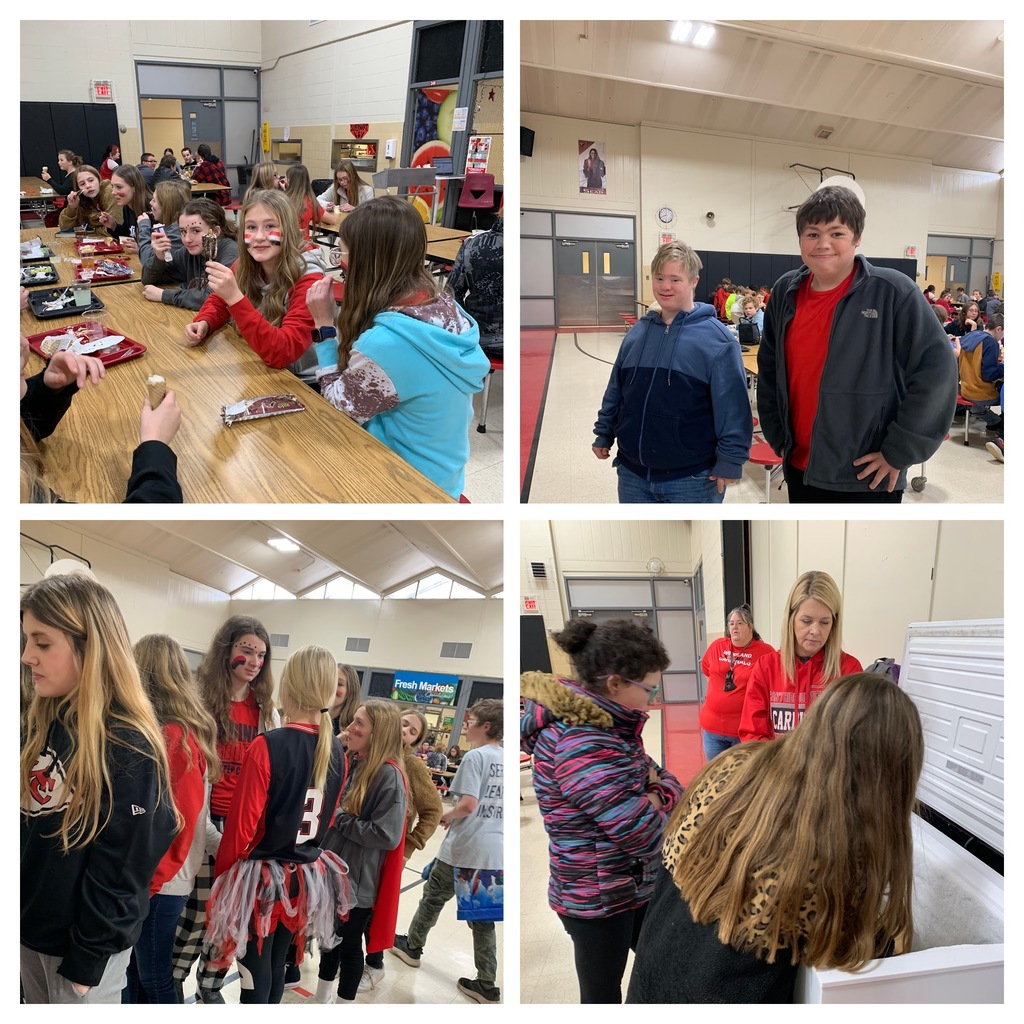 Woodland Middle School celebrated students receiving second quarter awards at an assembly last Wednesday. WMS students are showing leadership skills they are learning through the Leader in Me philosophy and presenting awards to their classmates! Go WMS!!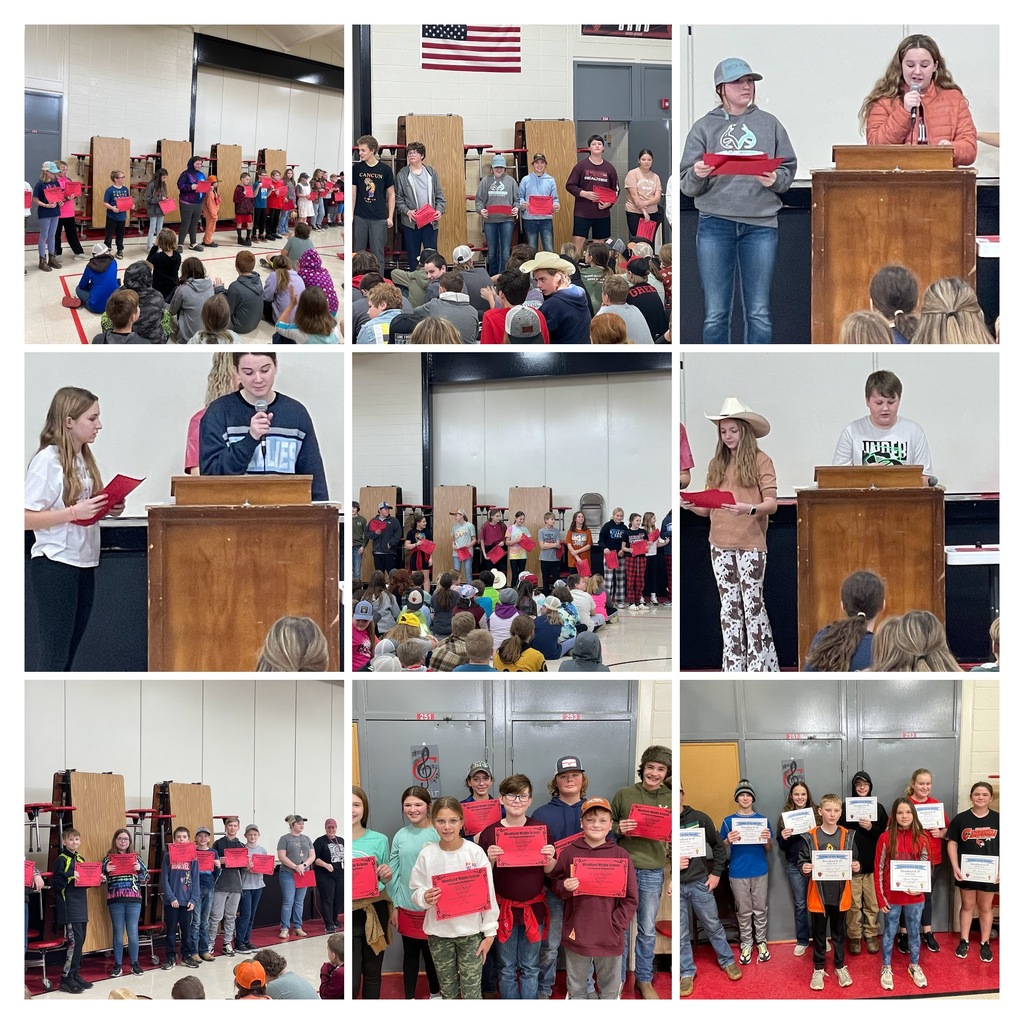 Woodland High School is considering a change in their daily schedule for the 2023-24 school year. The change would provide an opportunity for classes to dig deeper into their course curriculum, increased time for hands-on activities, less transition time and more meaningful contact time between teachers and students, and increased alignment to postsecondary opportunities. Please join us on January 30 to learn more.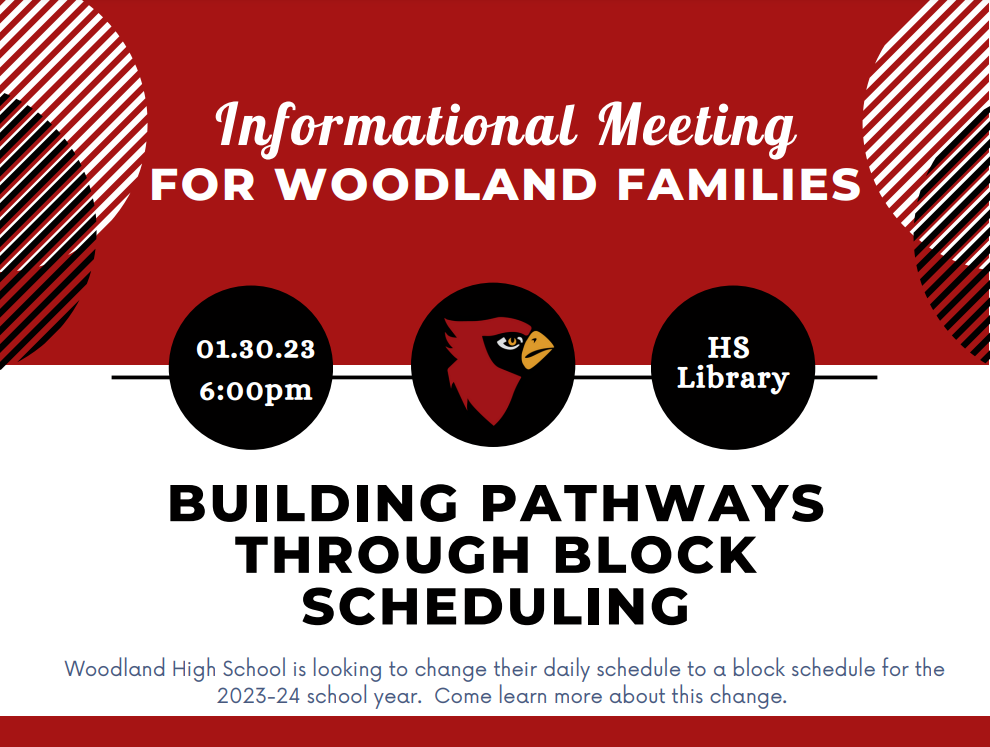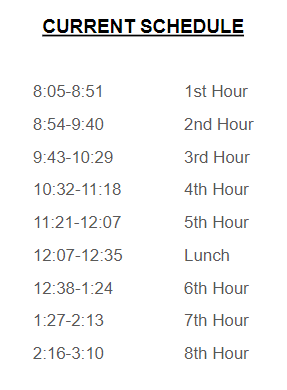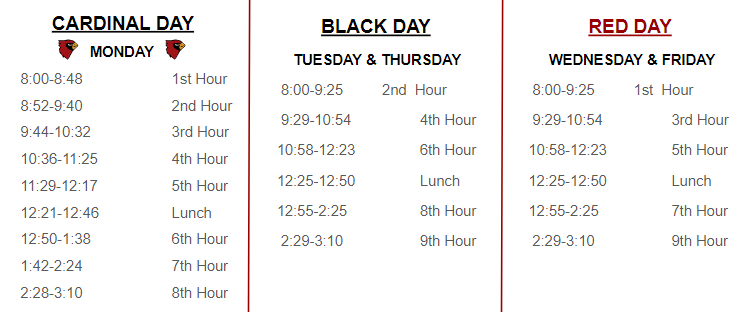 Woodland Middle School is a 2022 Prime Growth Award recipient. This recognition is awarded to the top schools "beating the odds" across the state by moving the needle on student learning in a Title 1 School. #CardinalPride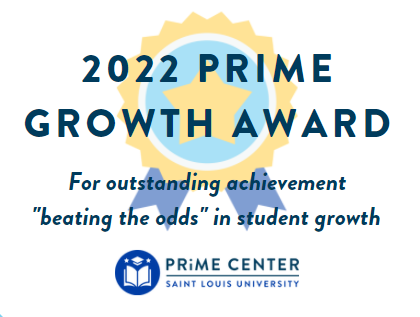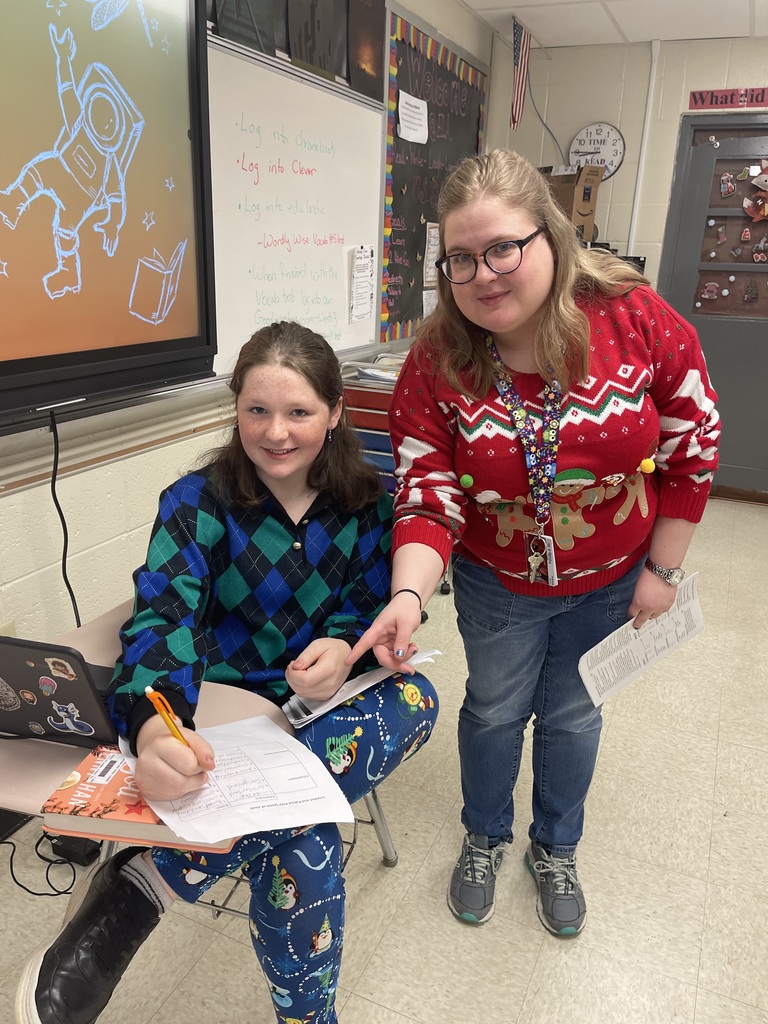 Senior Sarah Wilkinson has decided to attend College of the Ozarks. She plans to major in education and plans to become a PE teacher and coach. #CardinalPride #iDecided #rootEdMissouriMissouri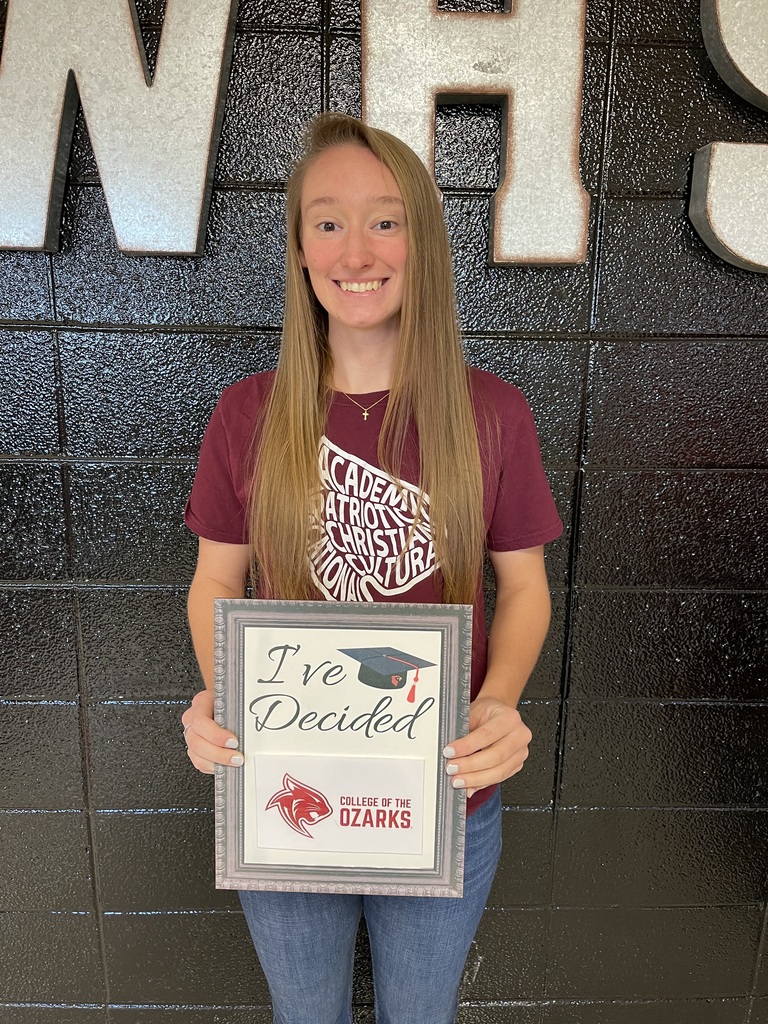 United States Air Force recruiter, SSgt Elliott Vance, met with students interested in learning more about the Air Force. #rootEdMissouri

CONGRATULATIONS to the Woodland Lady Cardinals, the 2022-23 BCS Tri-County Conference Tournament CHAMPS.
Please see important information regarding Pandemic Electronic Benefit Transfer (P-EBT) benefits, both for the 2021-2022 School Year and Summer 2022. Please carefully review this information, as eligibility criteria has changed. Please note the letter mailed to families had the wrong date listed. The correct date is 01/02/2023. Please contact your child's building secretary if you need to verify absences. Please contact Ashley Vance for any address changes or questions at 573-2238-2656 Ext 122 or email
avance@wsdr4.net
https://drive.google.com/file/d/1x1m2V4h5FMAtu74cVgmtYUselsMmiKva/view?usp=share_link

Congratulations to Rhodie, Caroline, Sara, and London for receiving Academic All-State in Volleyball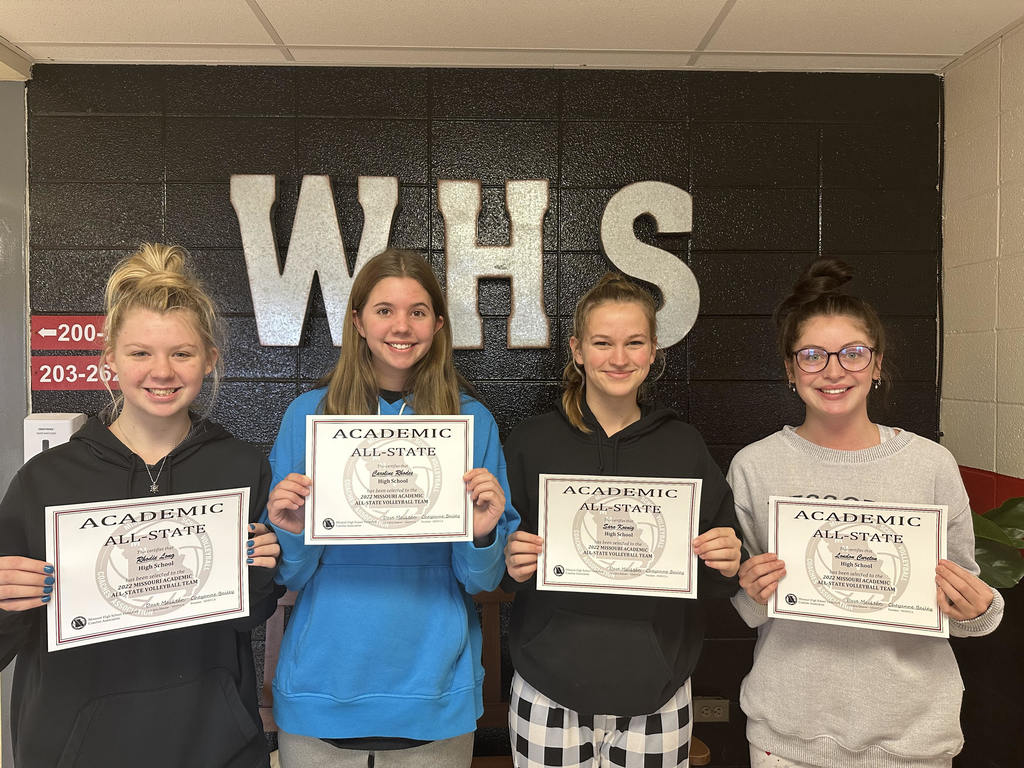 High School is looking to change their daily schedule to a block schedule for the 2023-24 school year. Come learn more about this change at 6:00pm on Monday, January 30.
Families of students K-8...please complete this brief Title I survey to provide input on the programs we are currently using and any suggestions/needs for next school year.
https://forms.gle/Ku5buD9HEcmKBPeH9