Woodland Boy's Basketball Camp June 7th, 8th, 9th, 10th, 12th Junior High Boys 8A.M. - 10A.M. High School Boys 10A.M. - 12P.M.

Volleyball camp for girls who finished 2nd-6th grade during the 2020-21school year. Click here for a printable PDF of the form:
https://5il.co/tbv1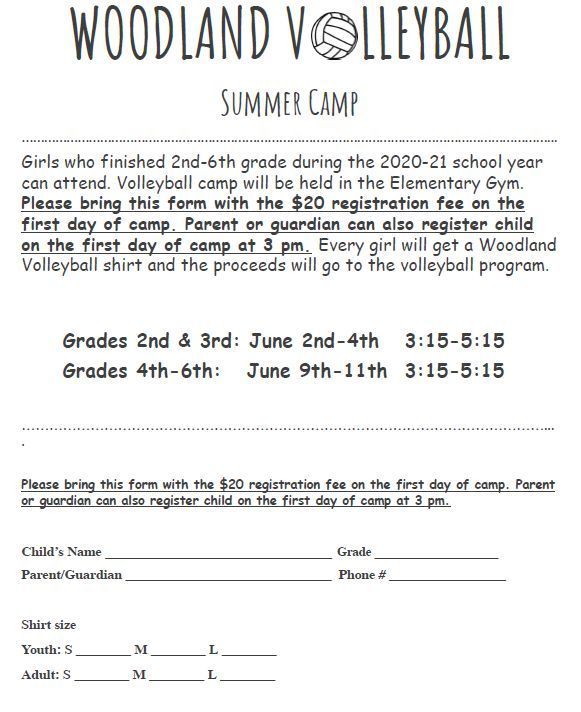 Update on Summer School : Dates/Time: May 25-June 18 from 7:45-3:15 Tuesday-Friday.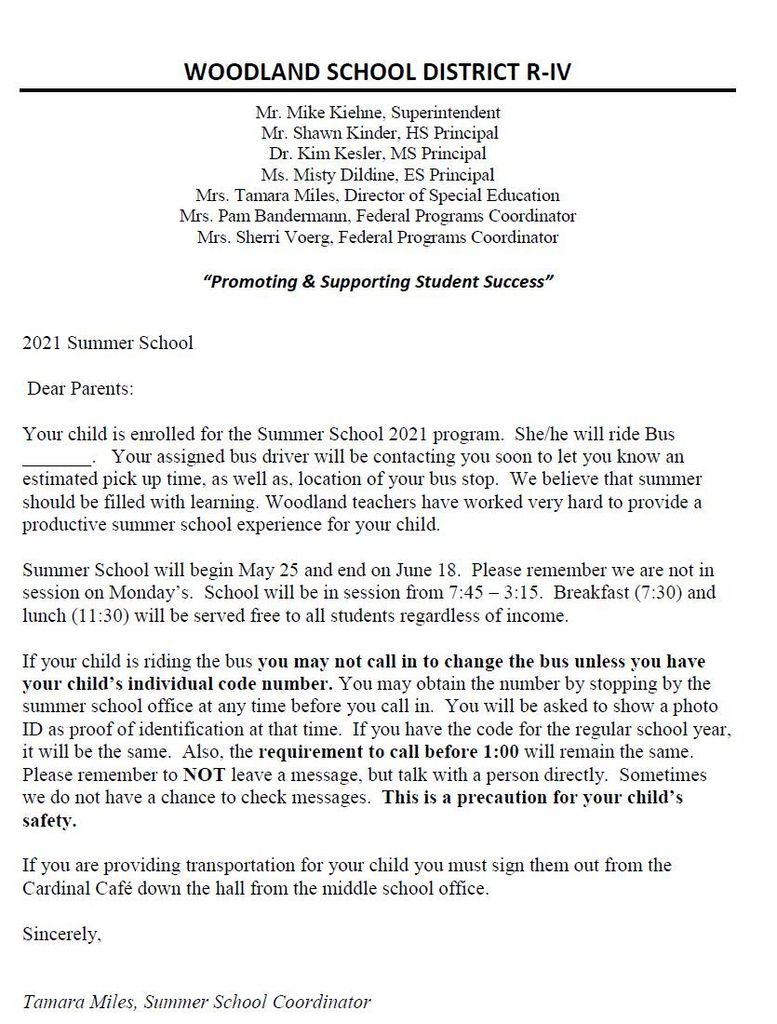 Elementary Boys' Basketball Camp 2021-22 WHEN: May 25, 26, 27 TIME: 3:15-5:00pm WHERE: High School Gym WHO: Any BOY going into grades 3-6
From the Mummy Wrap to Tug-O-War, the kindergarten students showed great teamwork and had a wonderful time!!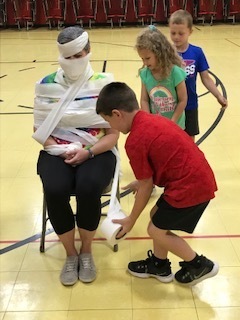 Kindergarten enjoying Field Day!!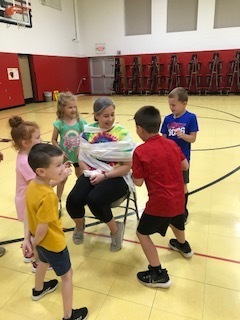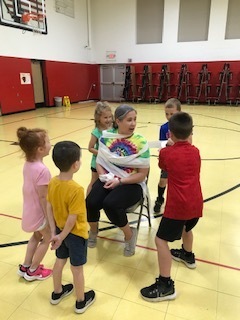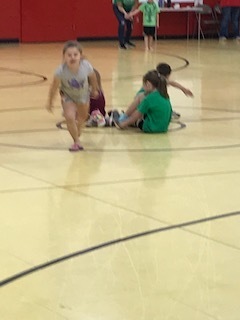 Kindergarten Field Day 2021!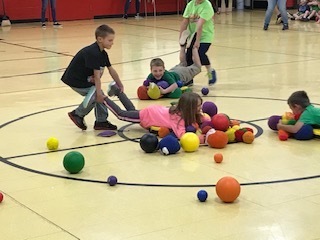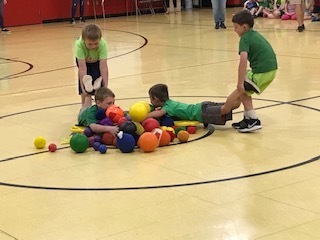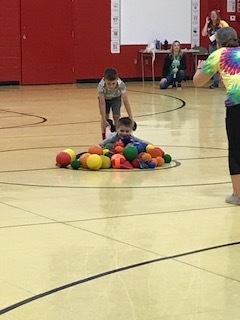 The Emergency Broadband Benefit will provide a discount of up to $50 per month toward broadband service for eligible families and households who are struggling to stay connected during the #COVID19 pandemic. Qualifying households on Tribal lands can receive a discount of up to $75 per month for service. Eligible households can also receive a discount of up to $100 for the purchase of a laptop, desktop computer, or tablet from participating providers. For more info, please visit:
https://www.fcc.gov/broadbandbenefit
#DigitalDivide #BroadbandForAll

District Baseball @ Saxony postponed today and rescheduled for Wednesday, 4:00 pm at Saxony.
Field Day 2021!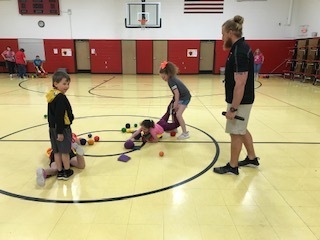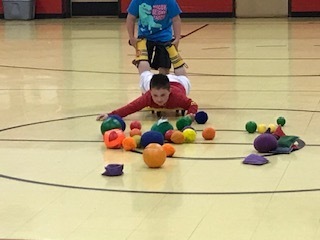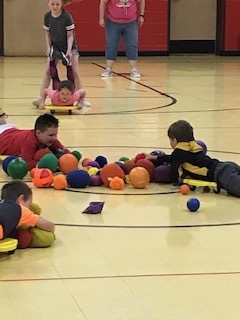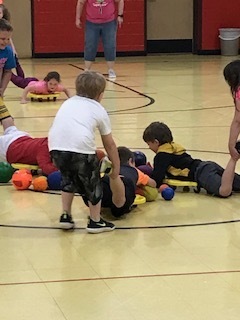 Field Day 2021!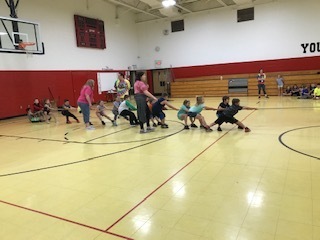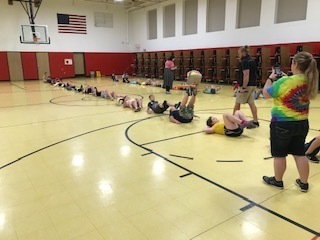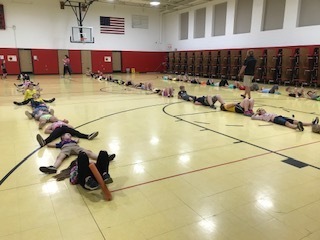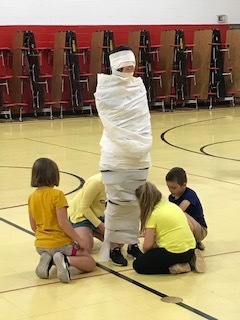 More Field Day Pics!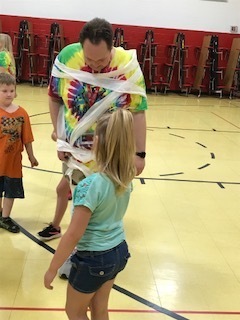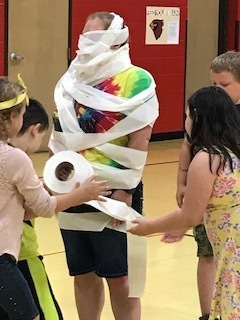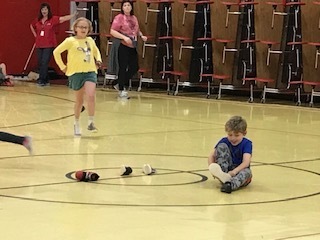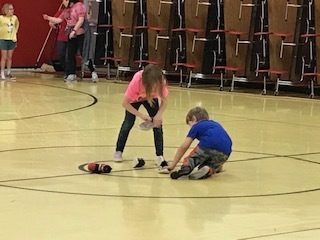 1st & 2nd Grades Field Day!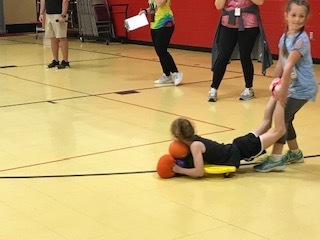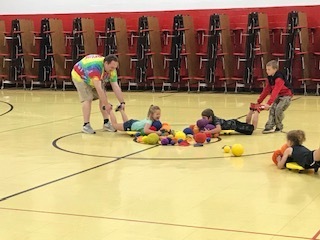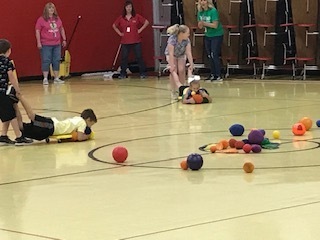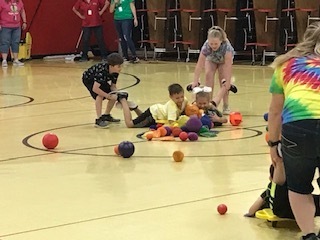 1st & 2nd Grade Field Day! Hungry Hippos! Wrapping up the year by Mummifying the teachers! Banana Race and the famous Tug-O-War!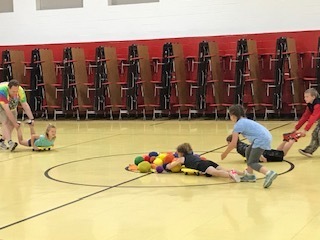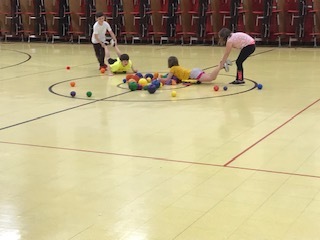 Ecology Field Trip to Castor River Shut-Ins was a BLAST! Mrs. Randecker's Ecology class went on an amazing field trip May 5th to study the flora and fauna of Castor River Shut-Ins. We found many of the spring ephemerals we have been studying along the trail and stopped to do a Field Study of the igneous glades there. After lunch, we did a quick Stream Study to judge the quality of the water and its Biodiversity.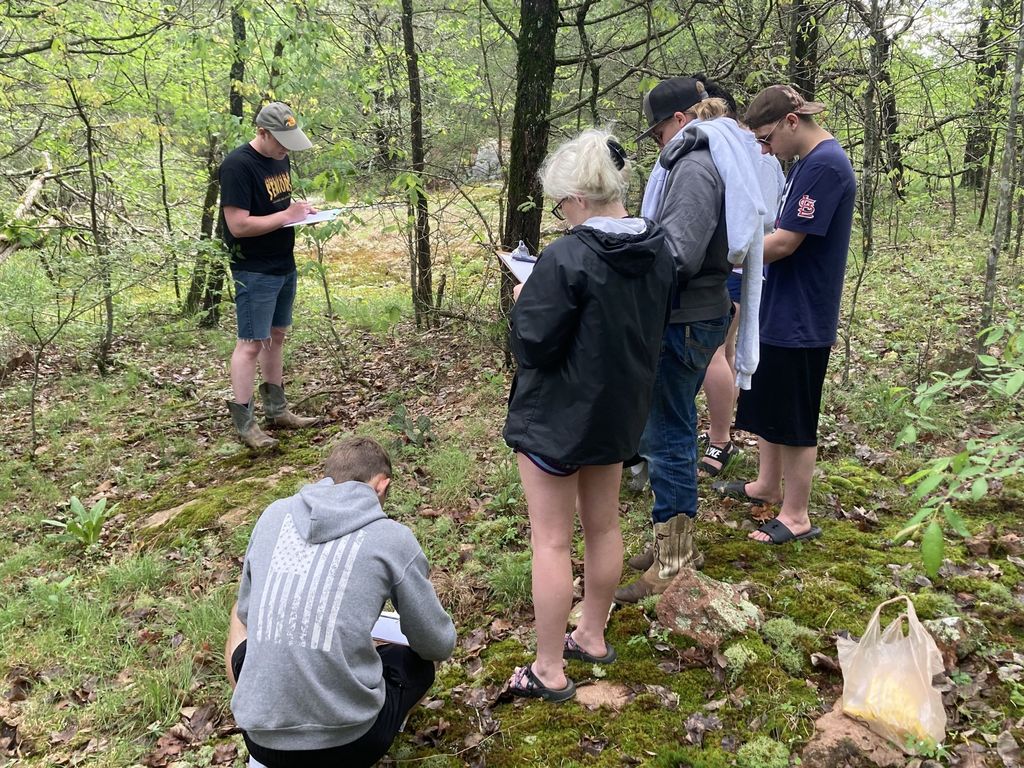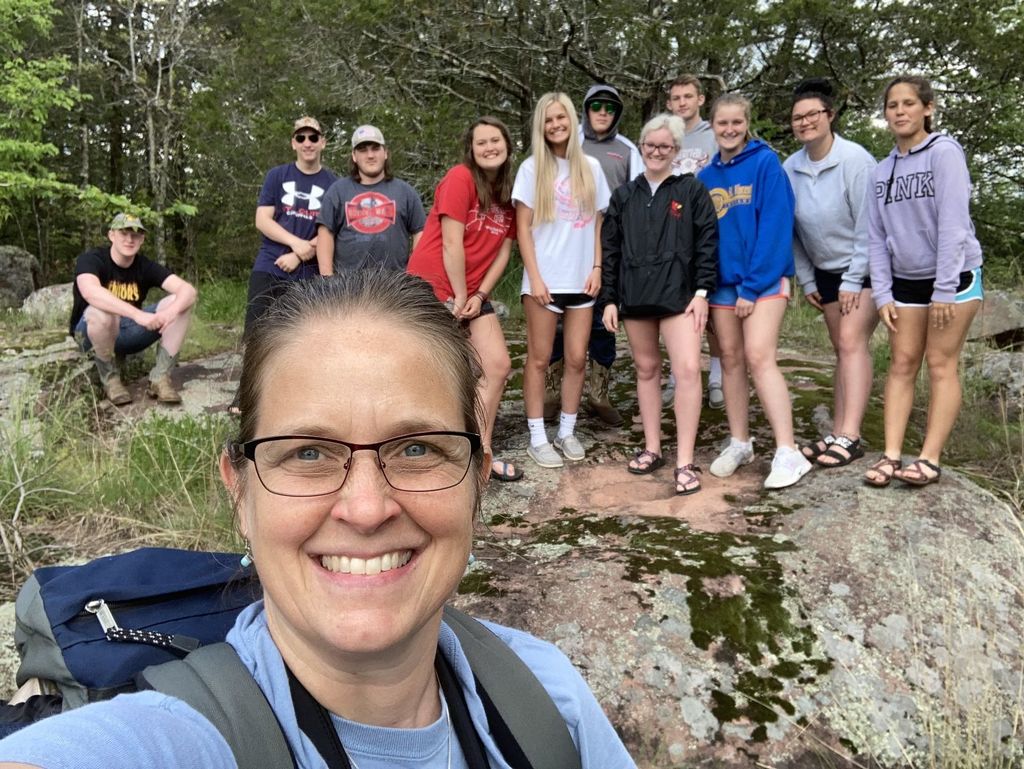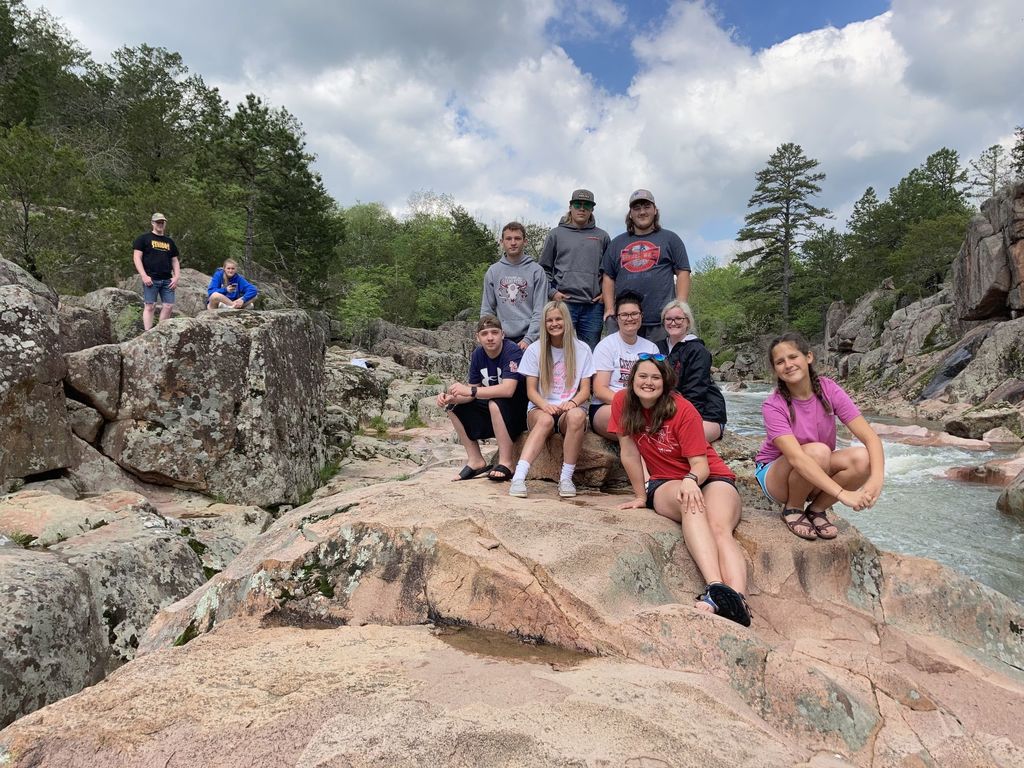 Hungry Hippos!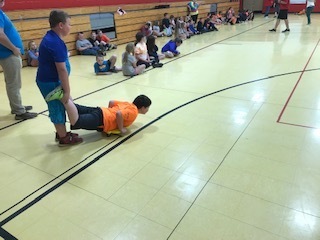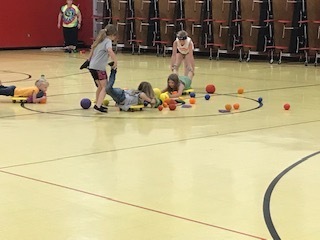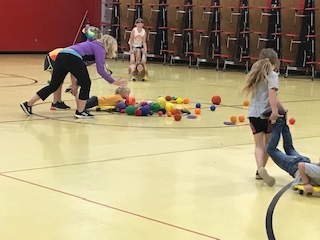 Field Day pictures!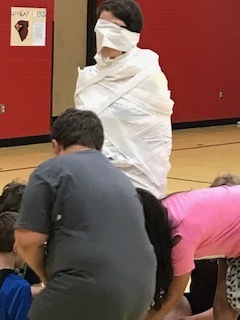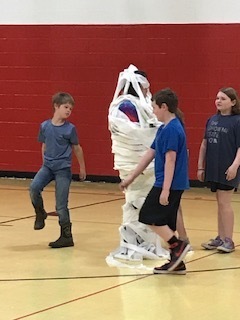 Tug-O-War!