Recently WMS students participated in Red Ribbon Week. Thanks to everyone who participated.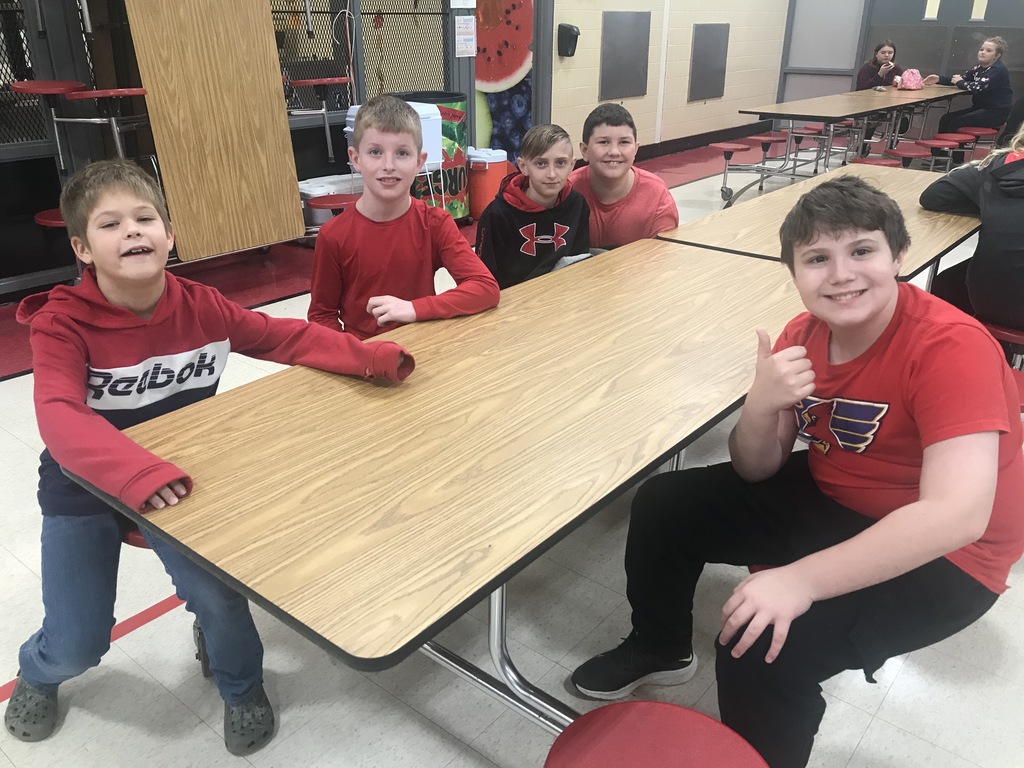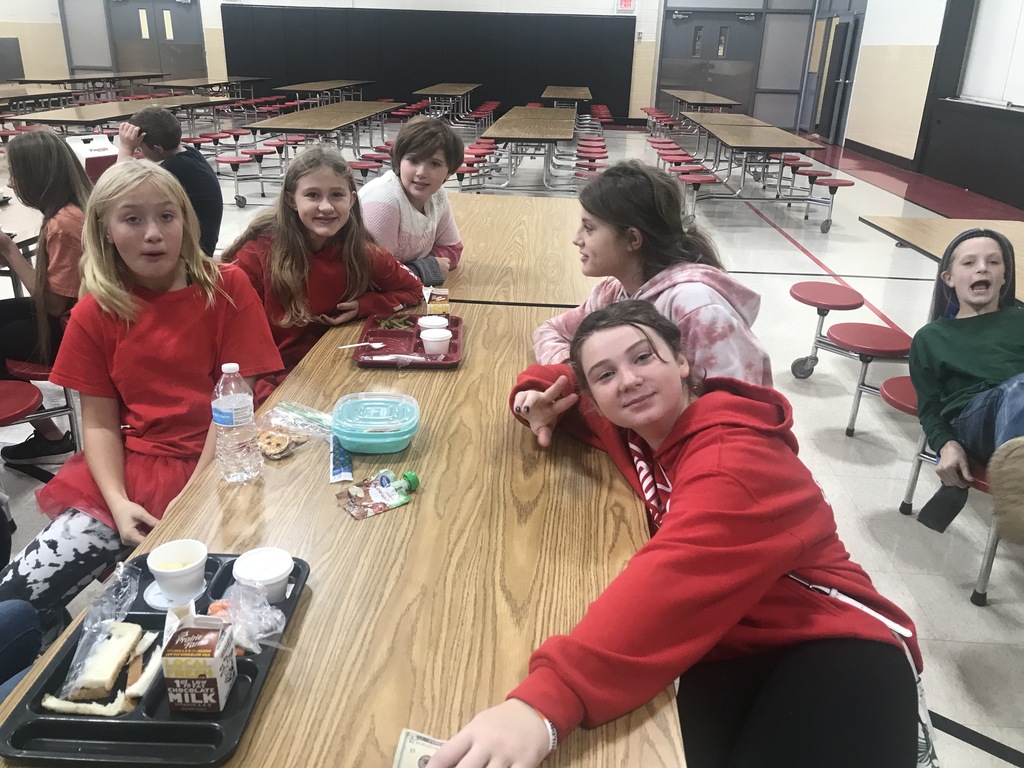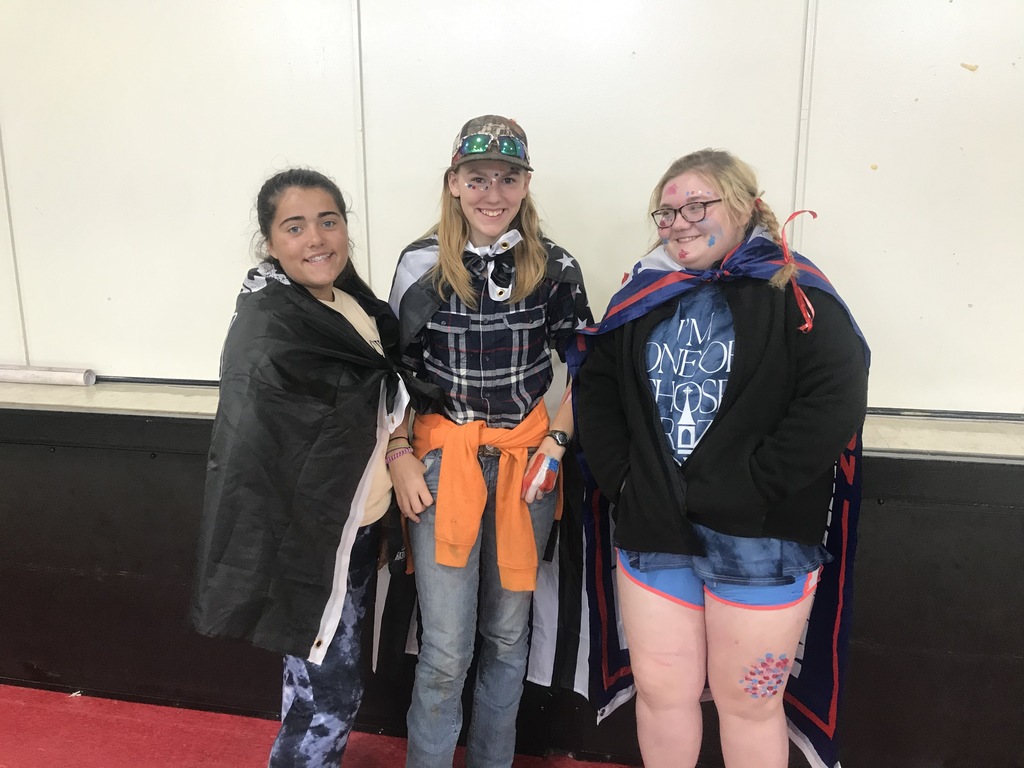 Woodland Yearbook hosted the Yearbook Coronation on Monday, November 1 in the High School Gym. Elementary Royalty went to First Grade: Jacob Trentham & Cory Freiheit. Middle School Royalty went to Eighth Grade: Jordan Pinkard & Brooklyn Barks. High School Royalty went to Twelfth Grade: Nate Ware & Bailey Wilson.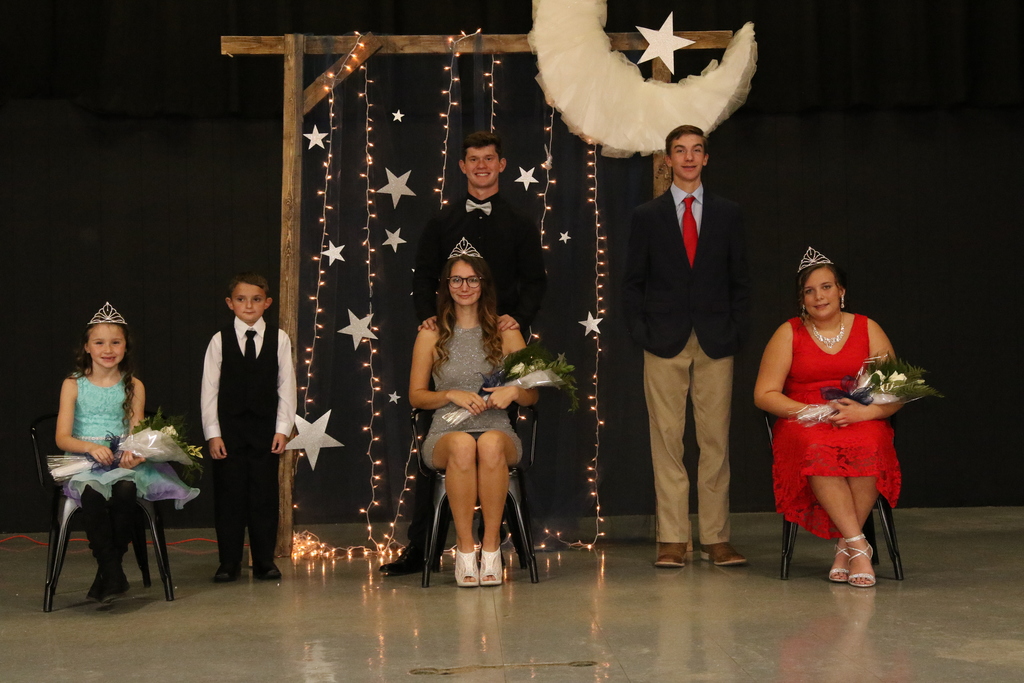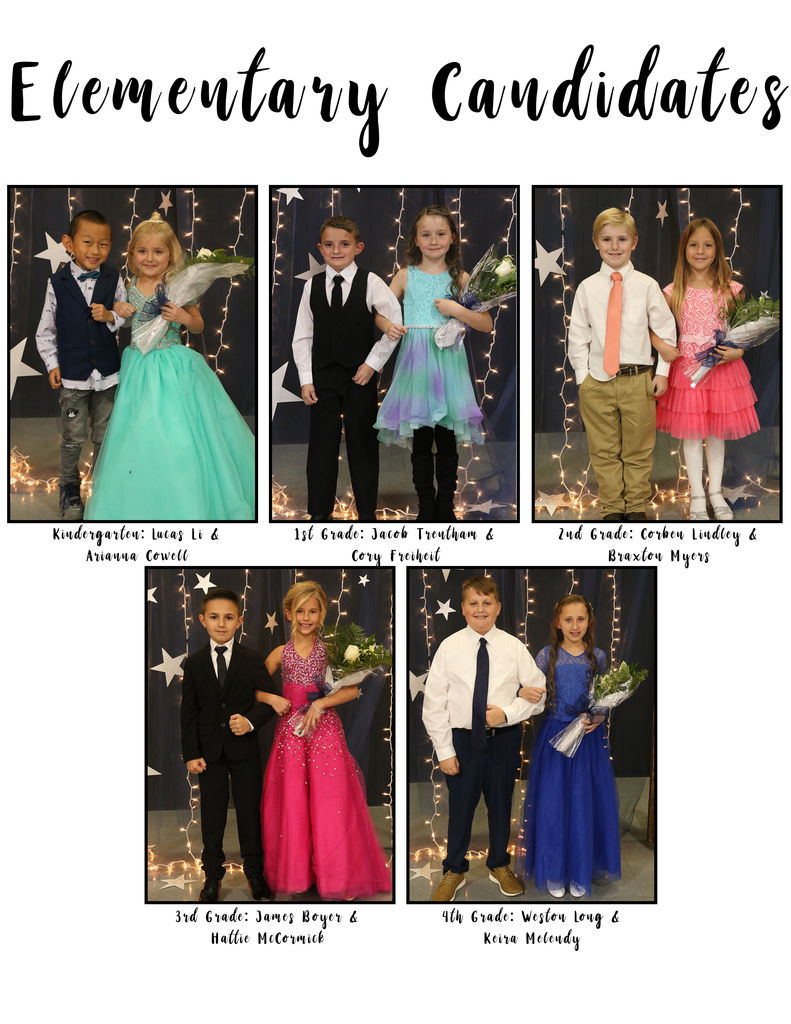 Sparta Vs. Athens 7th Grade Students battle with facts they remember about their city-state, and with props. The battles determine which famous city-states in Ancient Greece will win the war.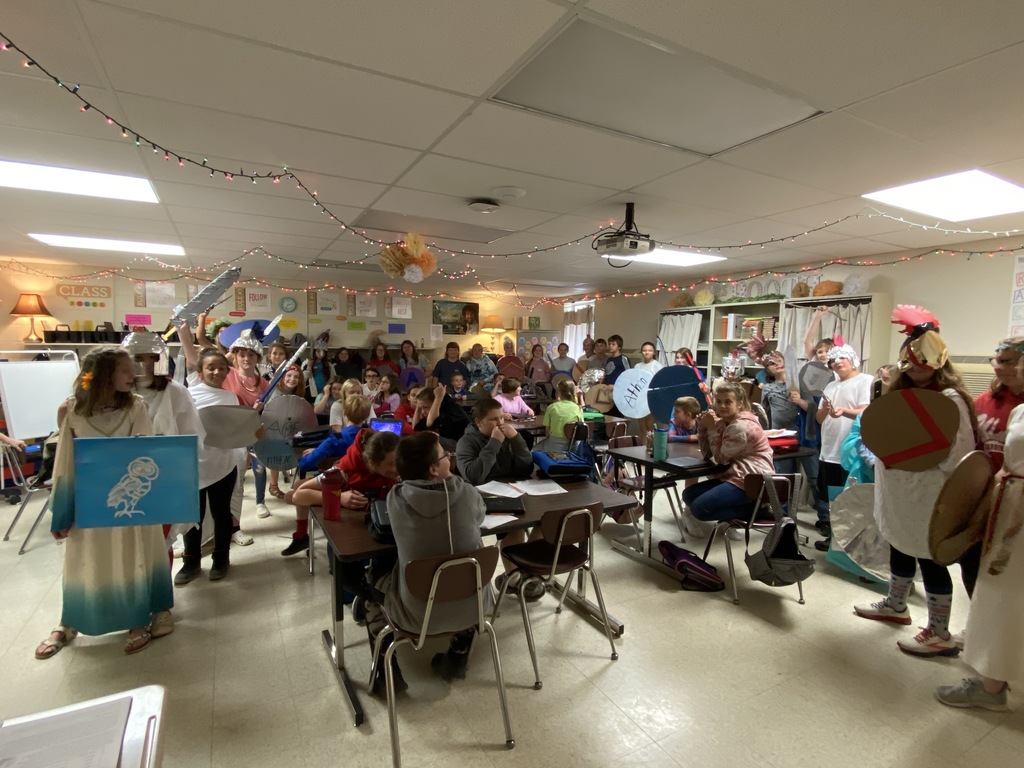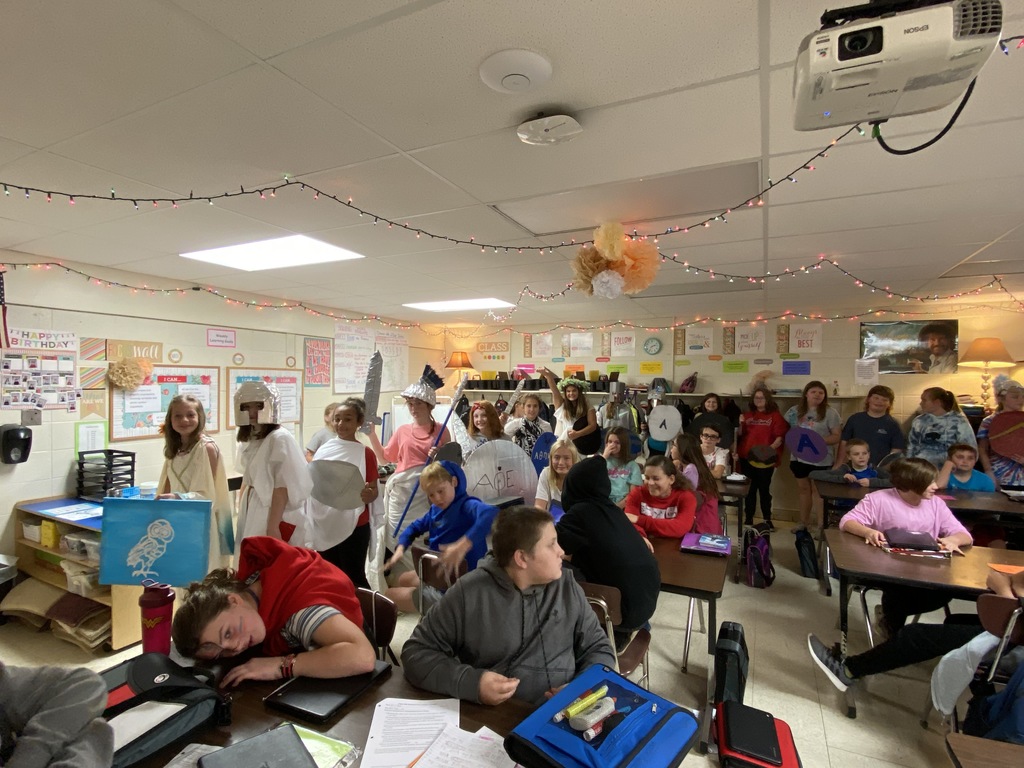 Good luck to our Lady Cardinals Volleyball team as they take on Saxony tonight for the District Championship @ West County. Game time is 6:00 and if you can't attend in person you can still follow the game by using the link below:
https://www.mshsaa.tv/?B=315029
GO CARDINALS!

Cheekwood Pictures tomorrow, Thursday, October 21! -Senior Formal Pictures -Student Re-Takes -Fall Sports: Cross Country, Junior High Girls Basketball, Junior High Boys Basketball, Junior High Cheer, Junior High Cross Country. -Band


Yearbook Sales started today and end on October 29! You can buy a yearbook from any of the candidates, online, by phone, or the High School Office for $35. Contact Mrs. Lotte Johnson with any questions.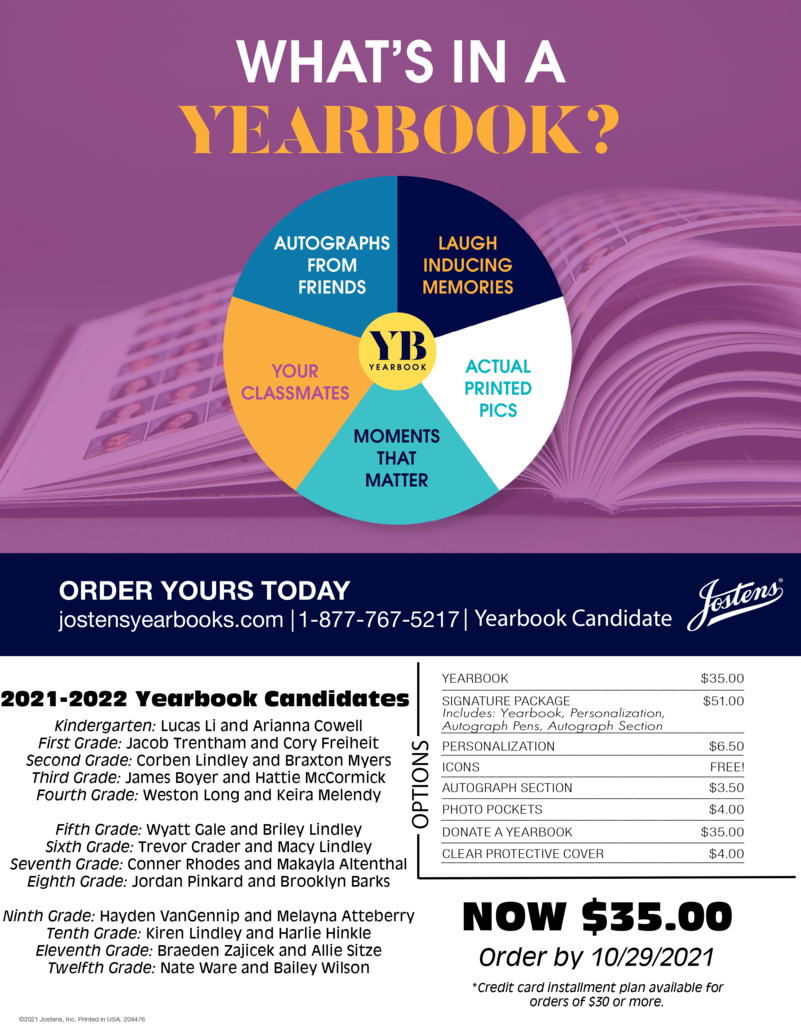 Monarch butterfly caterpillars have been found munching on the Swamp milkweed planted by Mrs. Randecker's Ecology classes last year! The goal is to provide pollinators such as bees and butterflies with food and an opportunity for everyone in the High School to learn about Missouri's native plants. The Monarch butterfly and caterpillar sightings prove the garden is a success!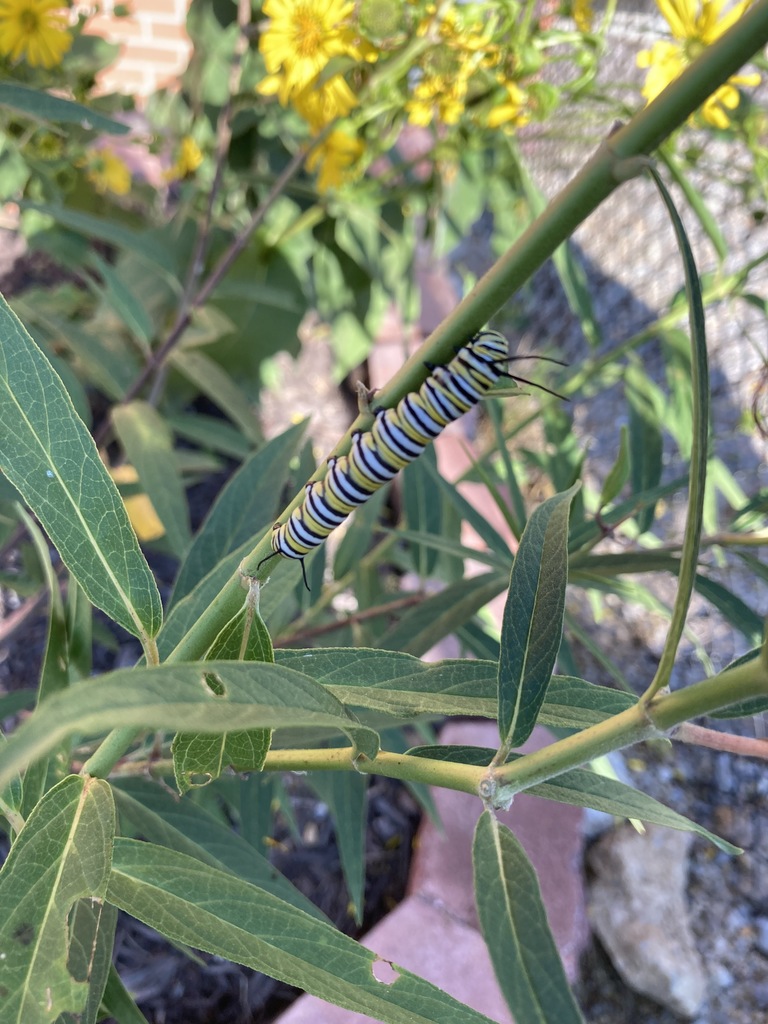 Starting in April, both Ecology classes labored to build the garden, rake the soil, and help plant the plants, which were donated by local Master Gardeners Paula Bridges and Donna Aufdenberg. Also, as an Earth Day project, Ecology students made "Toad Abodes" from clay pots. These pots provide shelter for toads or other critters that may find their way into the garden.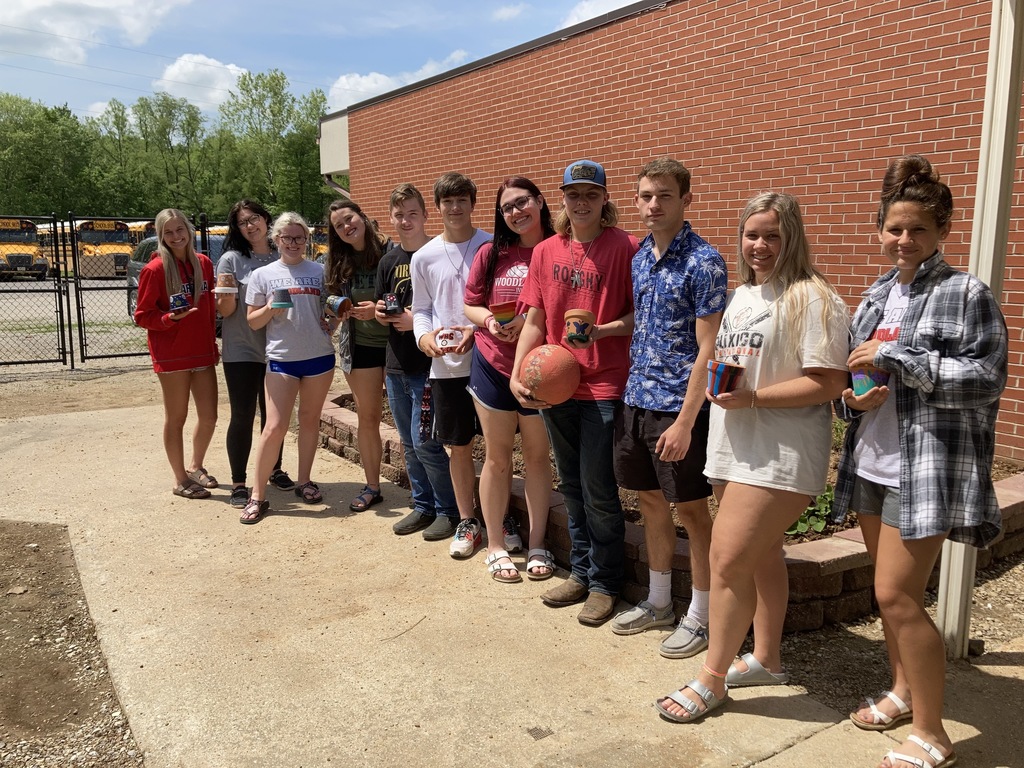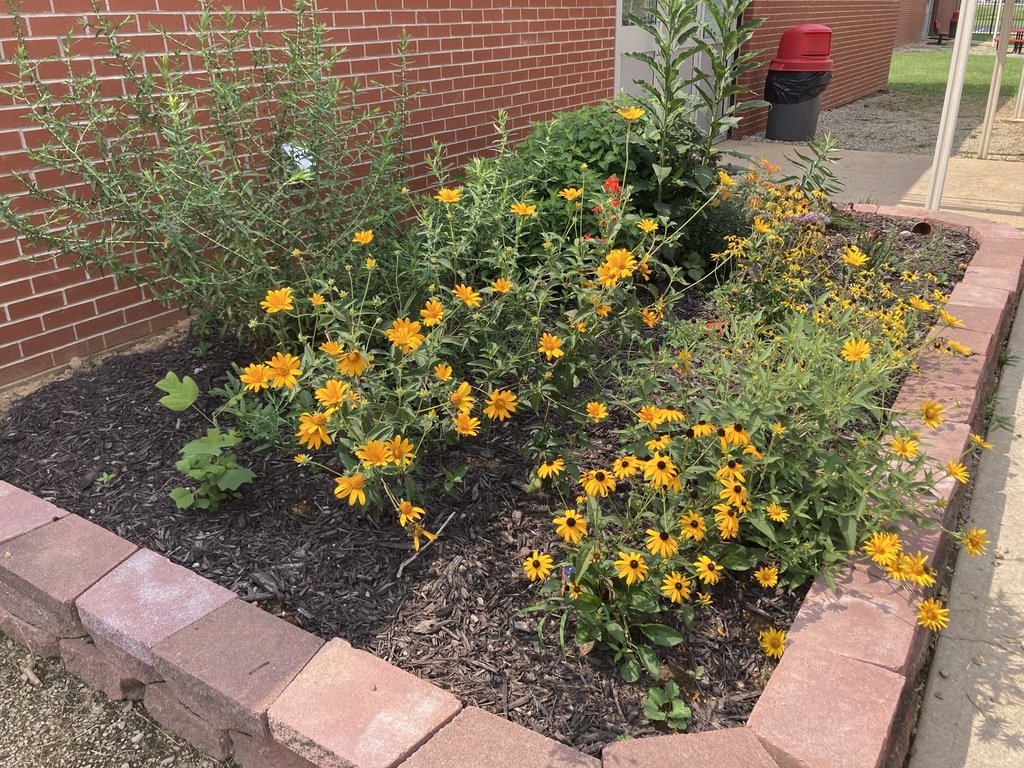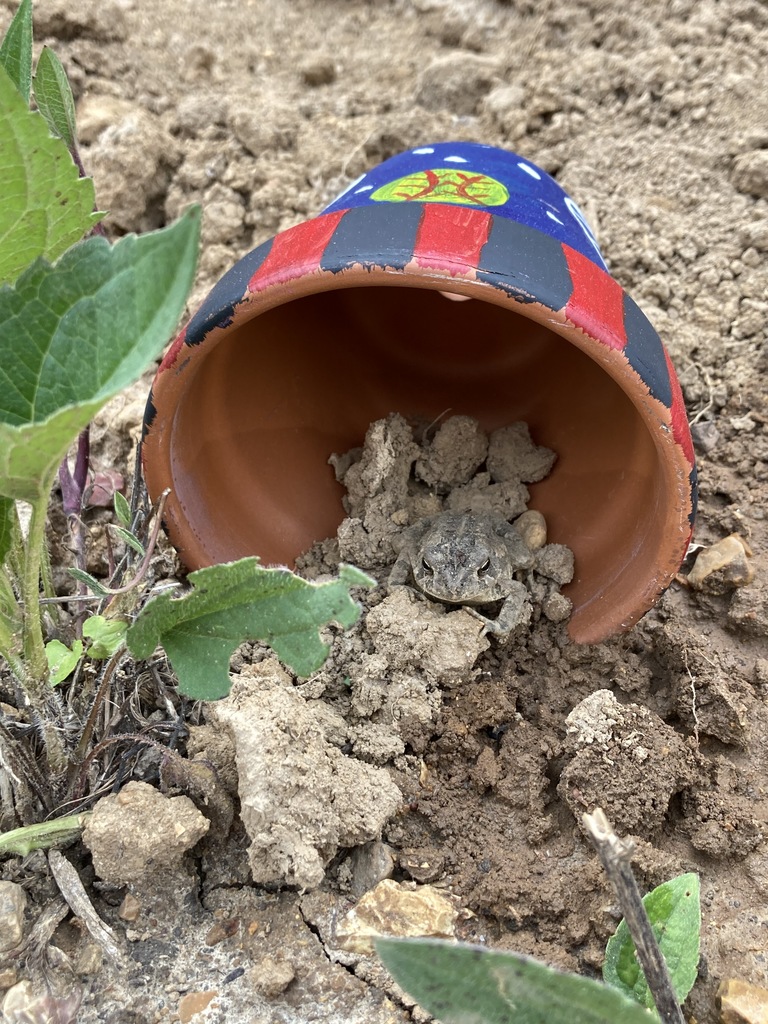 7th grade students recently had an opportunity to participate in a Google Meet with Jane Goodall to discuss "What can you do to help the world? Thank you to the 7th grade team for setting up this opportunity for students.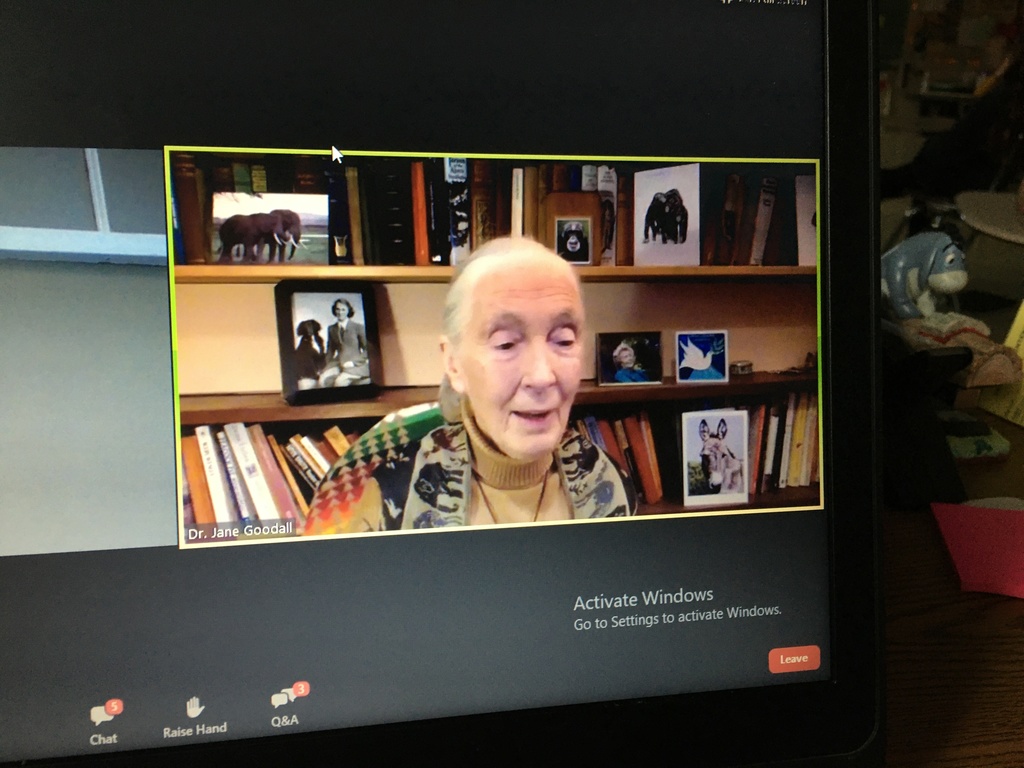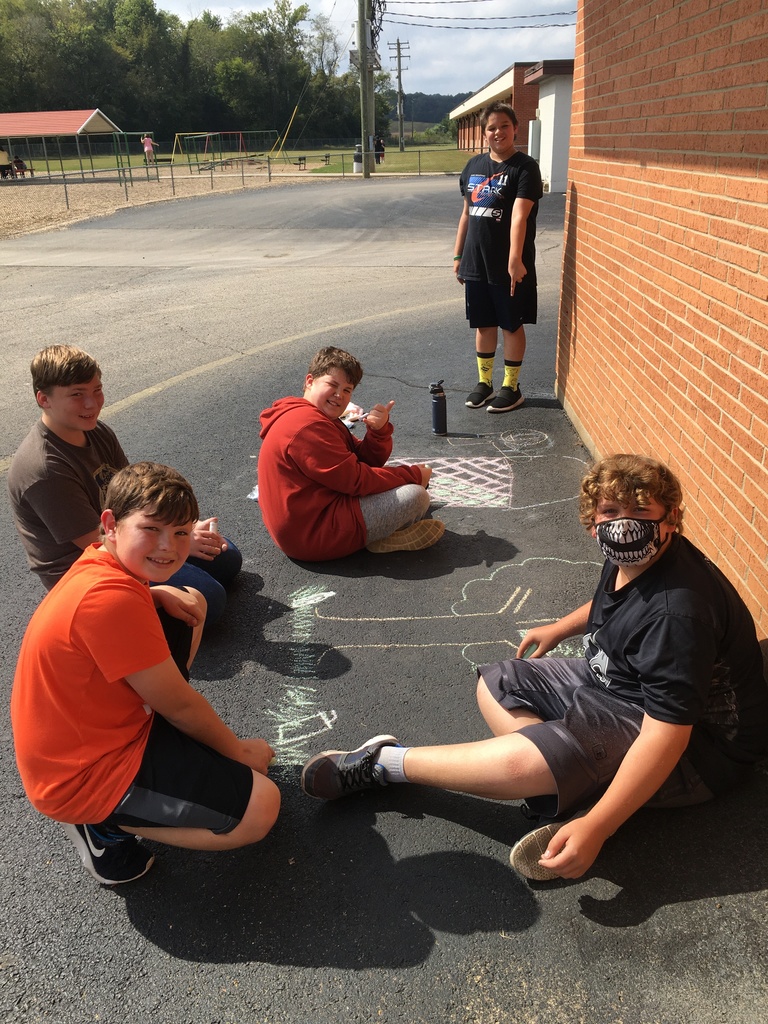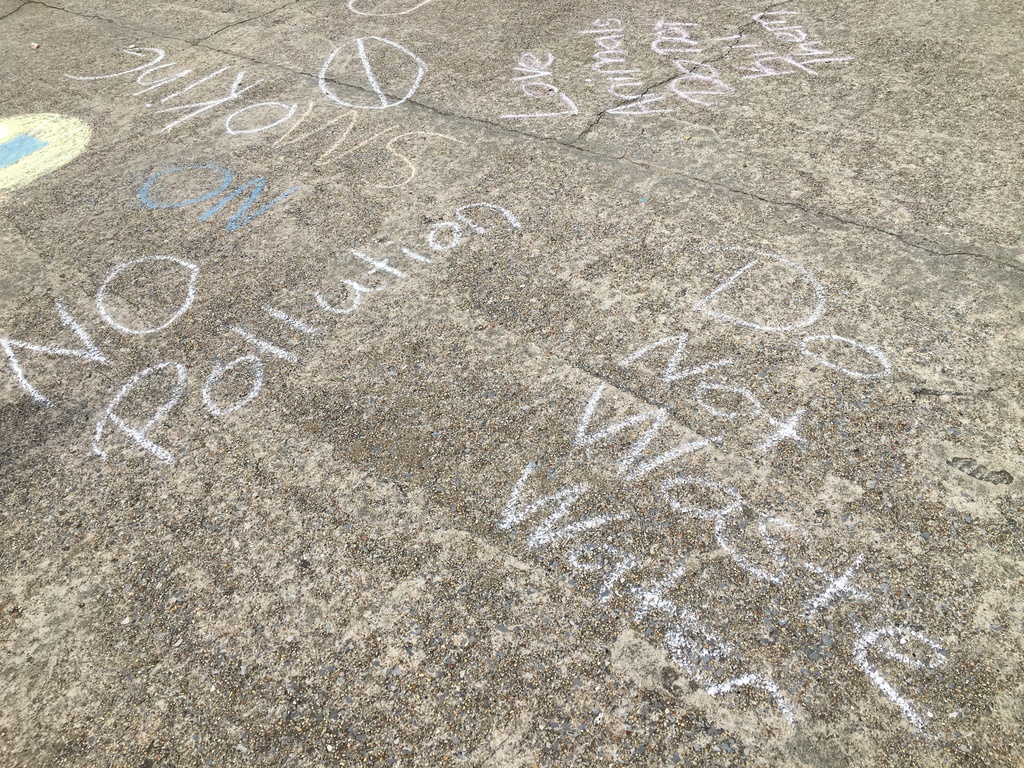 Patrons are asked to wear masks in common areas tonight at Zalma. Tonight's contest will be a full 8th grade game at 6:00 followed by a half of 7th grade. Thanks, Coach Lynch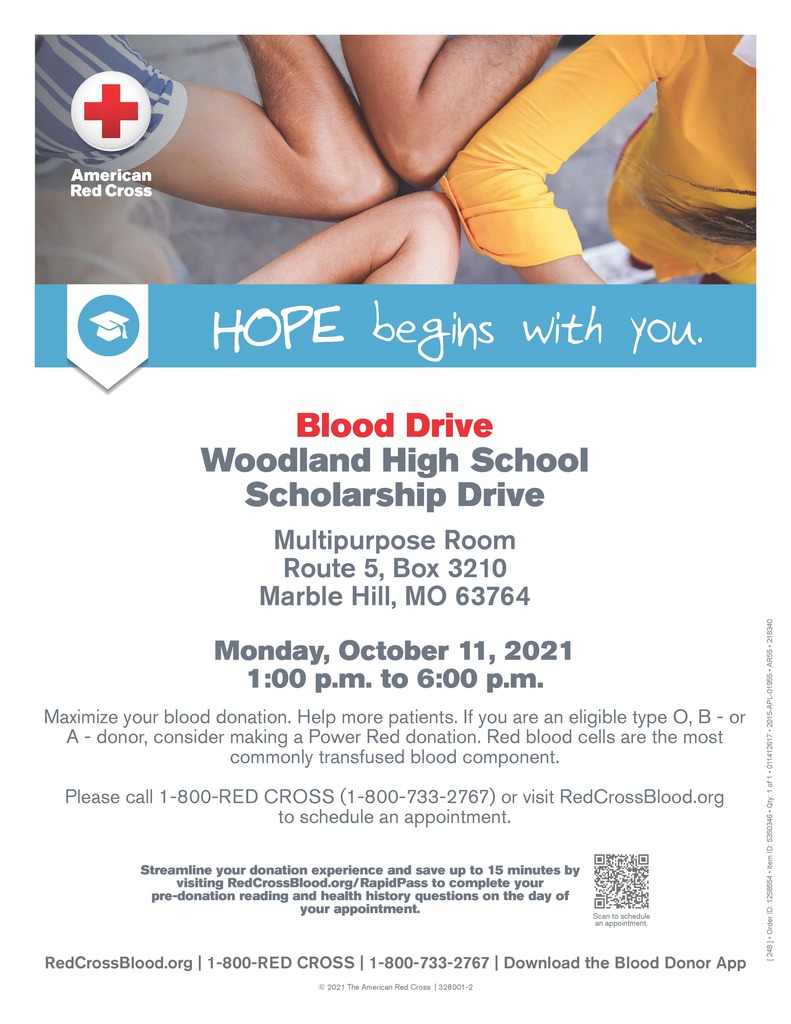 Yearbook sales will start on Wednesday, October 13 and end on Friday October 29. Yearbooks will be $35 each. The Yearbook Coronation will be Monday, November 1 at 6 p.m. in the High School Gym.

For tomorrow's, 9/21, HS Volleyball contest @ Cape Central All spectators will be required to have a ticket to enter all ticketed events. There will be no tickets sold at the gate. All transactions will be online through this website:
https://chs.capetigers.com/athletics/tickets
. Masks and social distancing are REQUIRED inside all CGPS buildings. Read more:
https://5il.co/zb8p

An announcement from Opaa! to help keep parents and the community informed on what is going on with supply chain issues and what it means for our breakfasts and lunches. Access a PDF copy here:
https://5il.co/z88c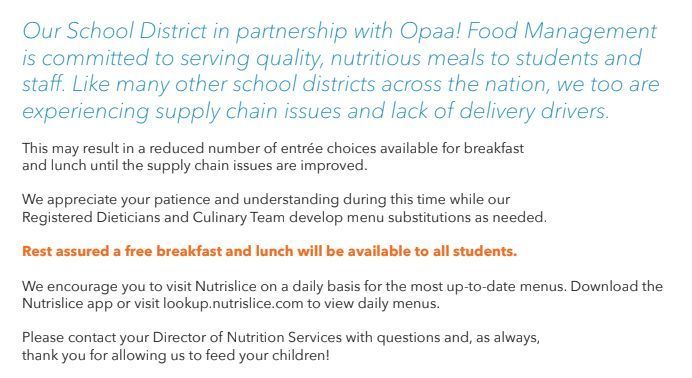 Due to multiple COVID-19 cases among Middle School students and staff, tonight's Open House for grades 5-8 will be postponed. We apologize for the short notice and for any inconvenience this may cause. Thank you for your support and understanding.

Due to multiple Covid-19 cases among students and staff of the junior high wing, 7th and 8th grade will go into Phase IV of the Back to School Plan. This will include shutting down the classrooms for 2 days of cleaning and AMI instruction of students with a return to in-class instruction on Friday, September 10th. Middle school extra-curricular events and practices will be postponed for Tuesday-Thursday and will resume on Friday. All other buildings will continue under normal operations. Thank you for your support and understanding. Please contact building level offices with questions.

Mrs. Stegeman's Business Management class started the year off with a team building activity called Helium Stick. Students shared a common goal of moving the "helium stick" to shoulder length. At first, the activity seemed simple. Students quickly learned they had to work together through communication and collaboration to get the job done!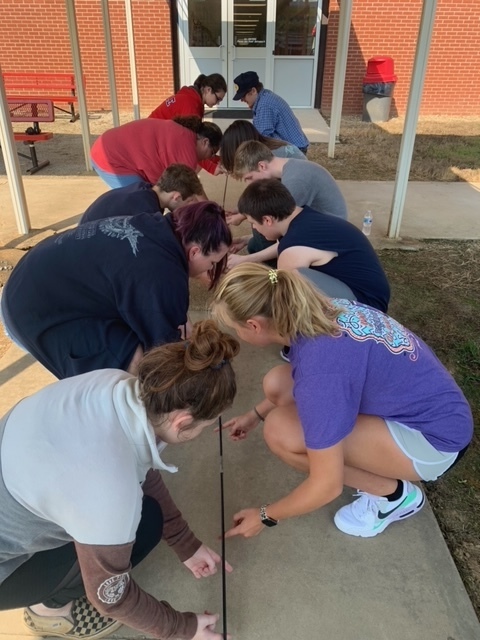 Woodland Community Booster Club membership drive. Your membership helps provide a variety of support for Woodland students.
https://youtu.be/HHCTgf9y6-Q