HSGB vs Clearwater for 1/21 is CANCELED due to COVID tracing. HSGB vs Fredericktown has been scheduled for WEDNESDAY 1/20.

Pertaining to the upcoming Jan 16JHSGB-Jackson Lady Indian Showcase and HSBB @ Kelly. JHSGB-Jackson Lady Indian Showcase- Face coverings are required to enter any building in the Jackson R-2 School District for adults and students over the age of 10. Face coverings must be worn at all times while on the property. Thank you for your understanding and cooperation. Scott County guidance:
https://5il.co/ofyg

The Winter Band Concert is scheduled for Thursday, December 10th @ 6:30PM in the High School Gym! Doors will open at 6PM. Guest will require a ticket for entry. Each band student was given 4 tickets to whomever they wish to attend. Temperatures will be taken at the door. Masks are encouraged and we ask that you adhere to the social distancing recommendations between families. Thank you!

Woodland Community, The High School Boys basketball game vs. Leopold scheduled for 12-8-2020 tomorrow night has been moved to be played at Woodland. Woodland will be allowing 6 tickets per rostered player per each team. Tickets only get you into the game they are not free admission. Thank you for supporting Woodland Athletics.

Mrs. Stegeman's Business Management class and Ms. Weisler's BETA club teamed up with the Bollinger County Chamber for a real world marketing opportunity! Several students in the Business Management class and BETA members helped develop a marketing event on Small Business Saturday. Below you can see the flyer the class developed and join them on the day of the event!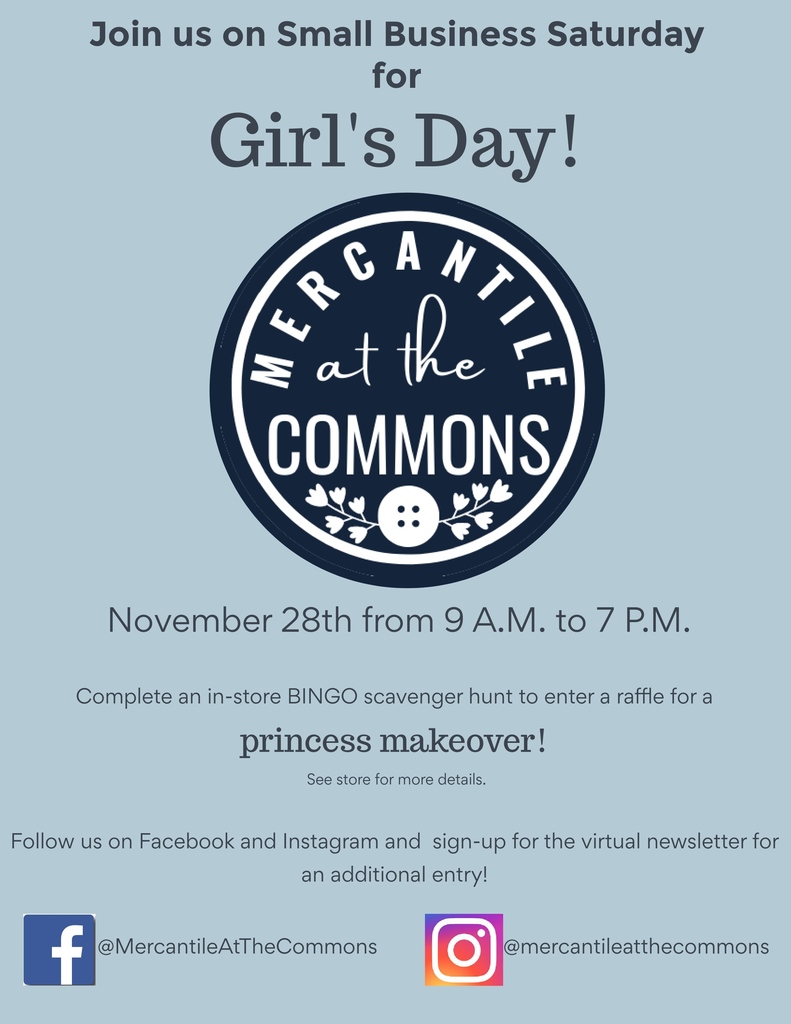 WMS Leaders of the Month-October

WMS Leaders of the Month-September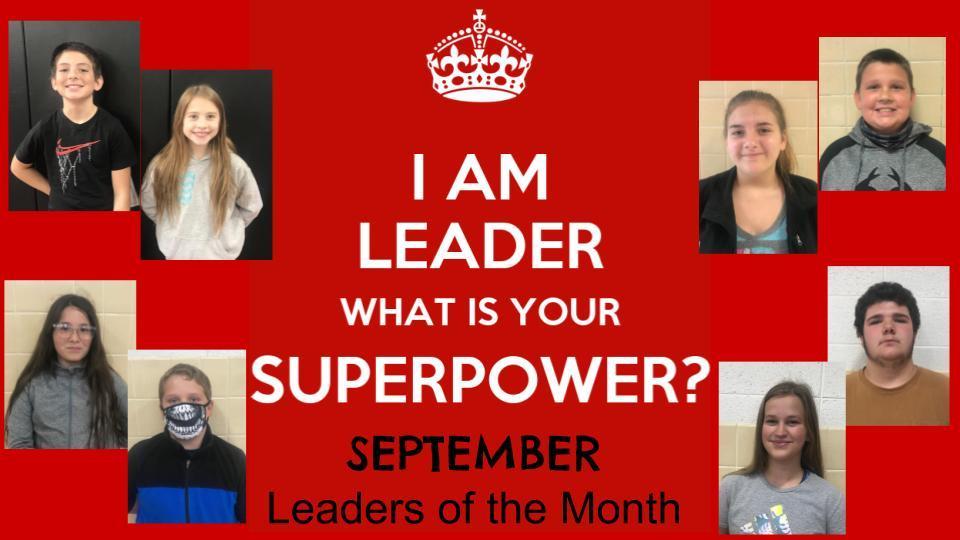 Woodland R-IV will be piloting their distance/virtual learning process Monday, November 23 and Tuesday, November 24. Students will not report to school, but they will be assigned learning activities to be completed upon returning after Thanksgiving break.

JHBB vs Advance for tonight has been CANCELLED.

Below are the links for Saturdays MSHSAA Volleyball Sectional/Quarterfinal Matches. You will need to sign up with the MSHSAA and purchase the Pay-per-view Access Pass for $10 plus service fees for each match. Game 1: Class 2 Sectional Malden vs Saxony Lutheran Saturday, Oct. 31, 2020 at 12:30 p.m. Game 2 Class 2 Sectional Valle vs Woodland Saturday, Oct. 31, 2020 at 2:30 p.m.
https://www.mshsaa.tv/?B=204495
Class 2 Quarterfinal Winner of Game 1 vs Winner of Game 2 Saturday, Oct.31,2020 at TBD Time
https://www.mshsaa.tv/?B=204500

District Volleyball Champs! Congrats to the Woodland Lady Cardinals!

Woodland Community, Reminder tonight the Woodland Lady Cardinals volleyball team will be competing for the district championship. In addition to the team passes there will be up to 220 general seats available . The admission gate will open at 5:00p.m. The price for admission is $5. General admission will be first come first serve.

Reminder that school dismisses at 1pm today for Parent-Teacher Conferences. They are scheduled from 2-8 pm. Contact the appropriate building office for more information.

Woodland High School families. Here is the information for the High School Parent/Teacher Conferences scheduled for October 22nd from 2p.m. - 8p.m. Please click the link below for the memo.
https://5il.co/m9gd

Due to positive cases of COVID-19 and contact tracing that involves all school buildings, we will move to Phase 3 beginning tomorrow morning, Tuesday, October 13. Phase 3 requires masks on buses and temperature checks will be conducted at entrances. Thanks for your cooperation.

Dear Woodland High School parents, the high school will be starting Phase 3 tomorrow, Friday, October 9th due to confirmed positive COVID cases in the high school. Remember during Phase 3 students will be required to wear masks on the buses and during passing times.

DUE Oct 20, 2020 School Nurse (Felicia Clubb), Flu Vaccine Clinic by Bollinger County Health Department, Nurses Office- Forms are due back by Oct. 20th for our Flu Vaccine Clinic on Nov. 6th. View the form at:
https://5il.co/lxfn
WES Leader of the Month (September) Recognition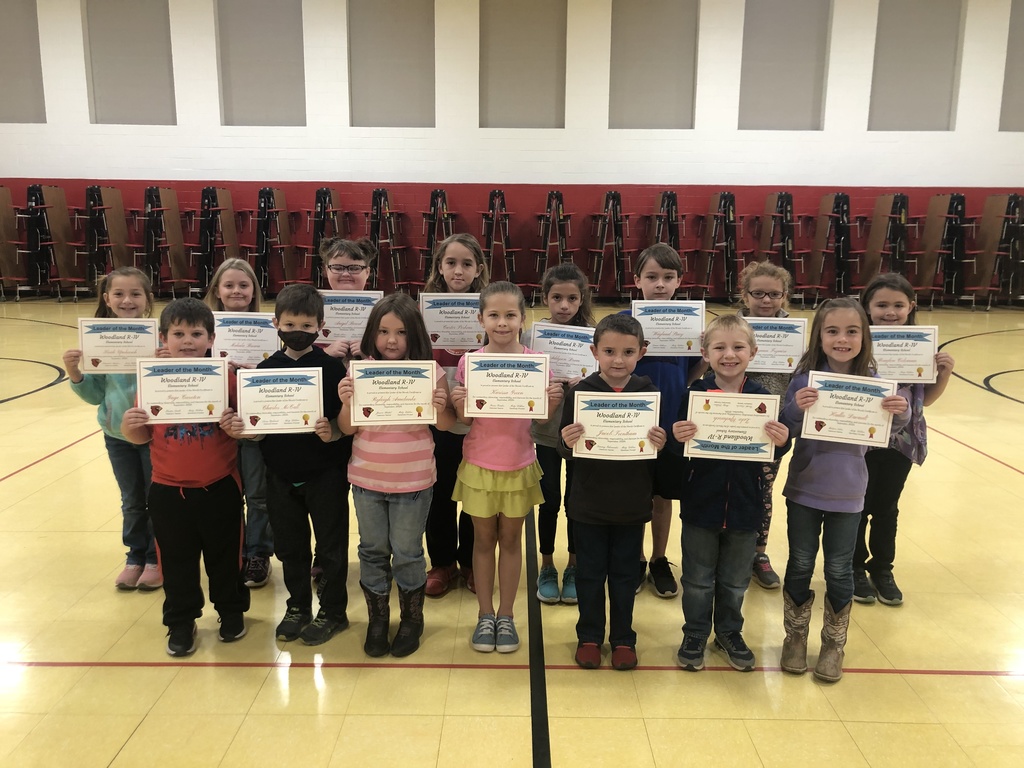 If you ordered a yearbook for your child, they will be coming home today! If your child is virtual you will need to come by the high school office to pick it up. If you didn't purchase, there are extras and you can purchase those from the High School Office.